Ok guys Ive been asked to do this by a member, so I figure Id give it a shot. Im no expert reviewer so hopefully the pics will do the talking. Big thanks to Dan (P4GTR) for taking the pics for me. Im not even going to say which is which.
The point is, If I could do it over I wouldnt own the GEN, the rep is that good. I forgot to take a movmnt. and lume shot but the rep houses a sw200 with typical rep lume. Not that I would ever do it as we all know the number one rule, but if I ever had to wear a rep into an AD I'd wear this one in complete confidence. Now on to the pics!!!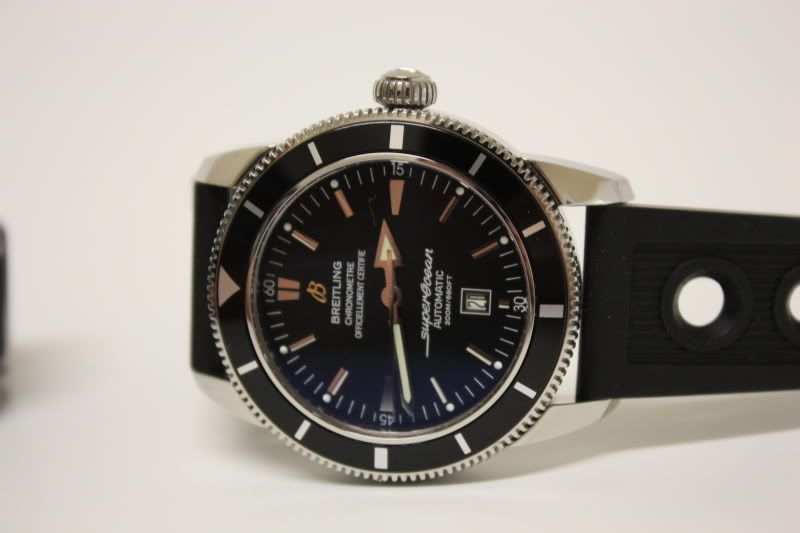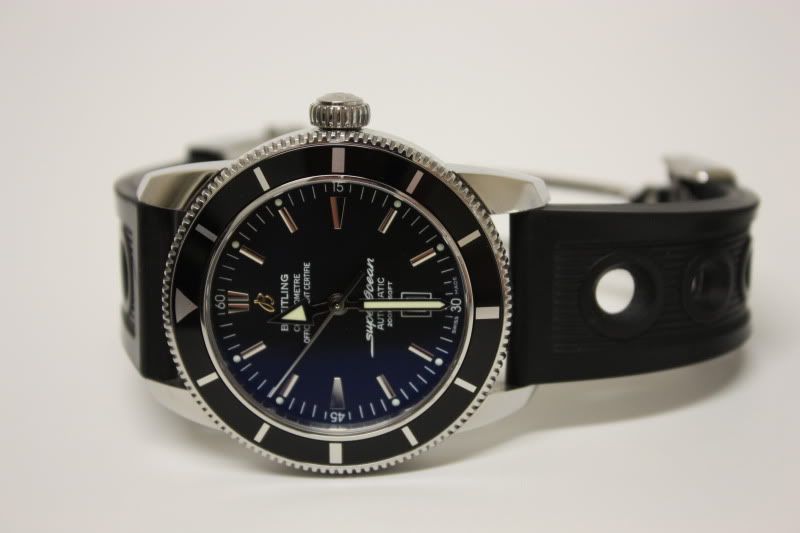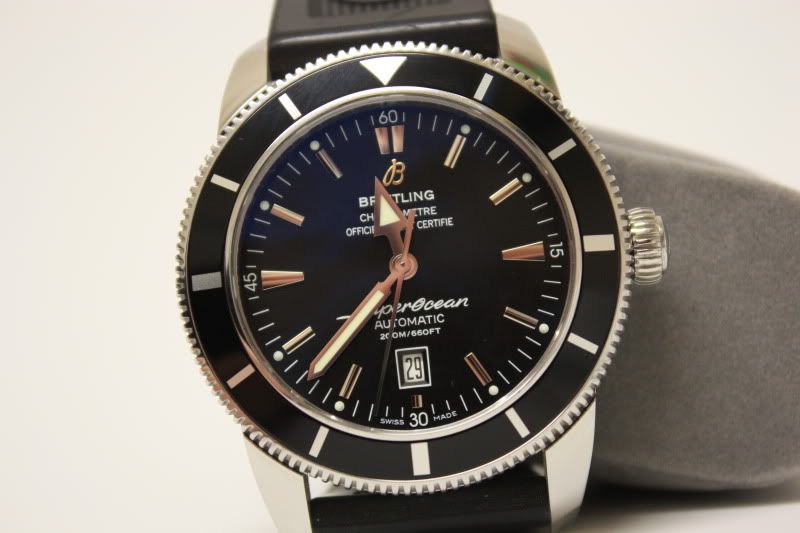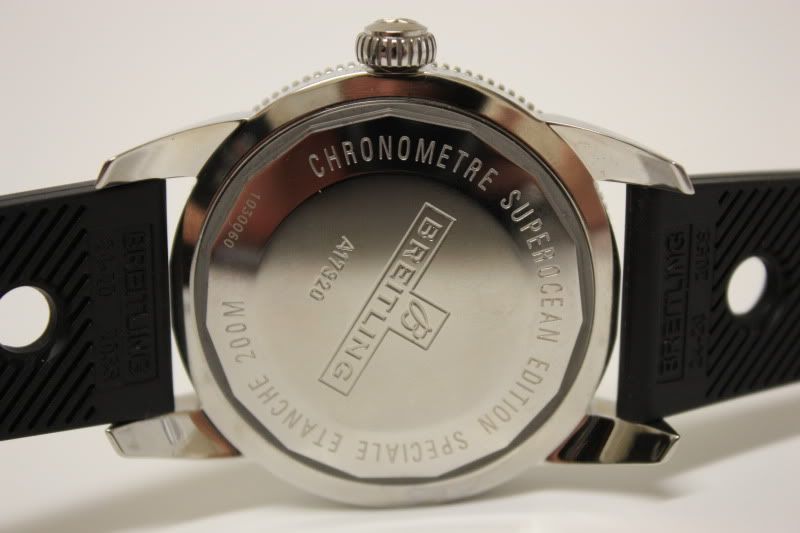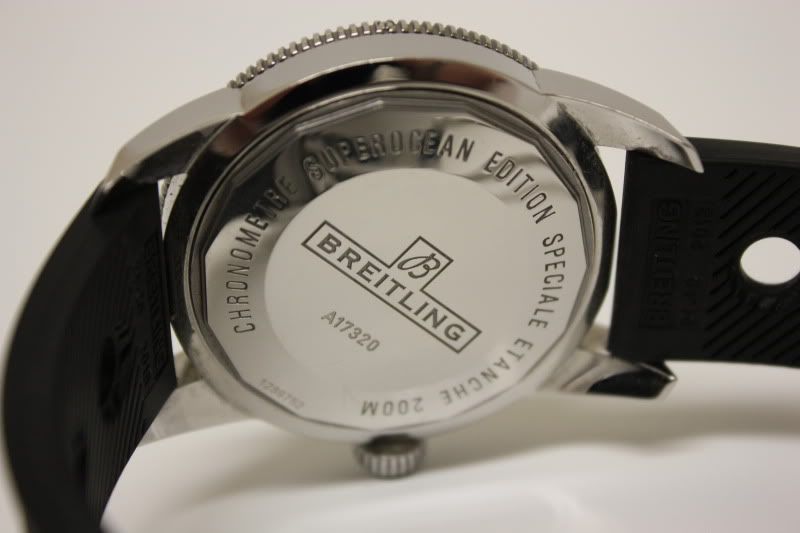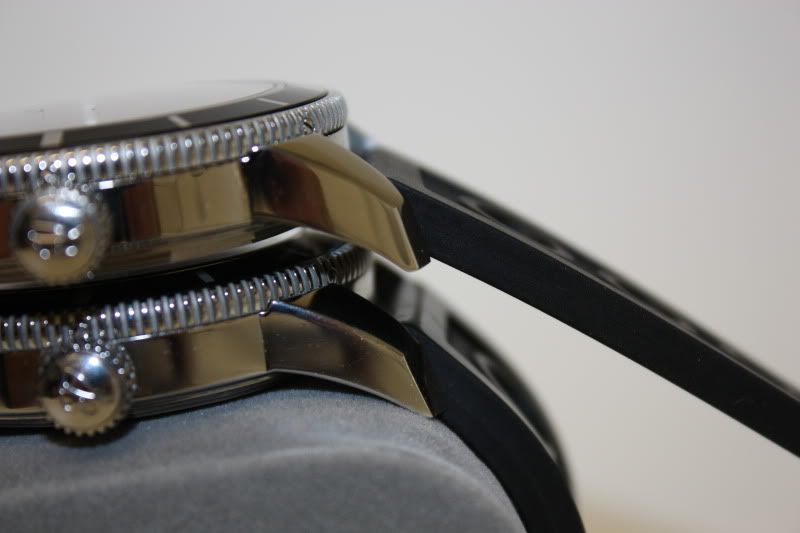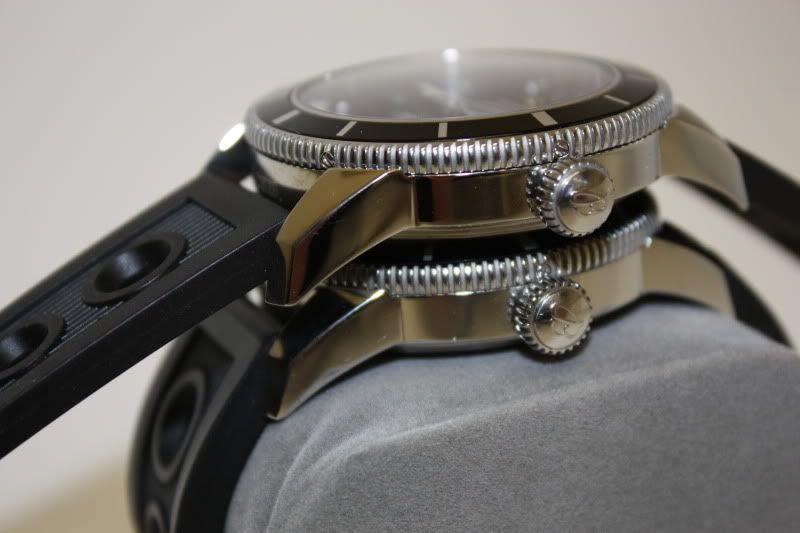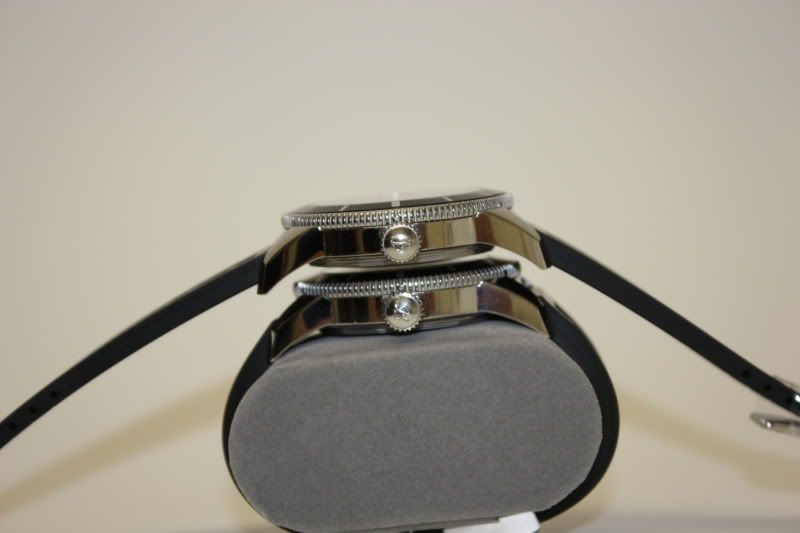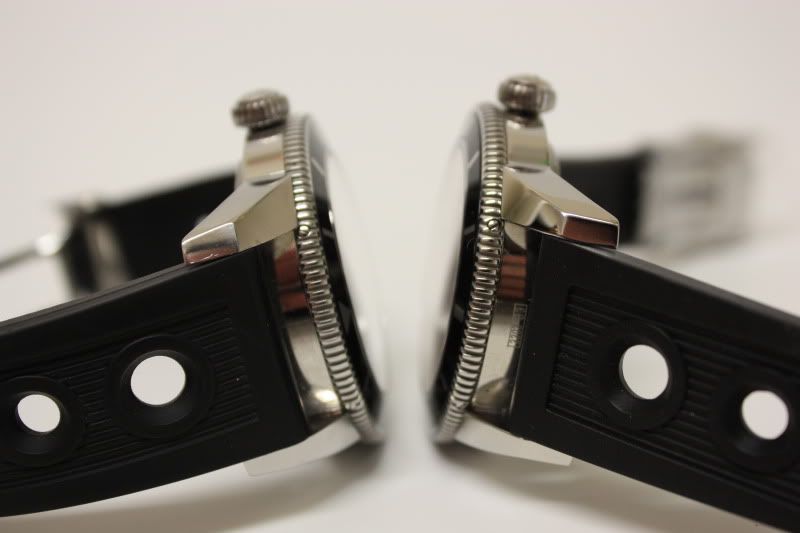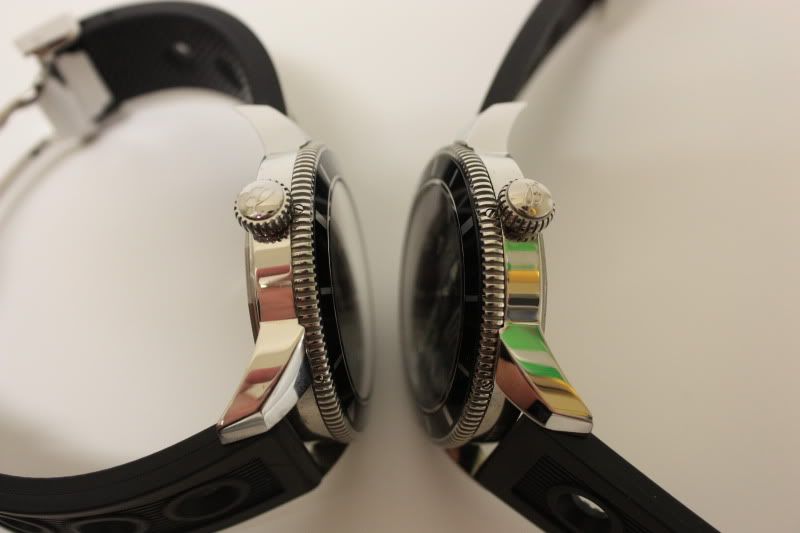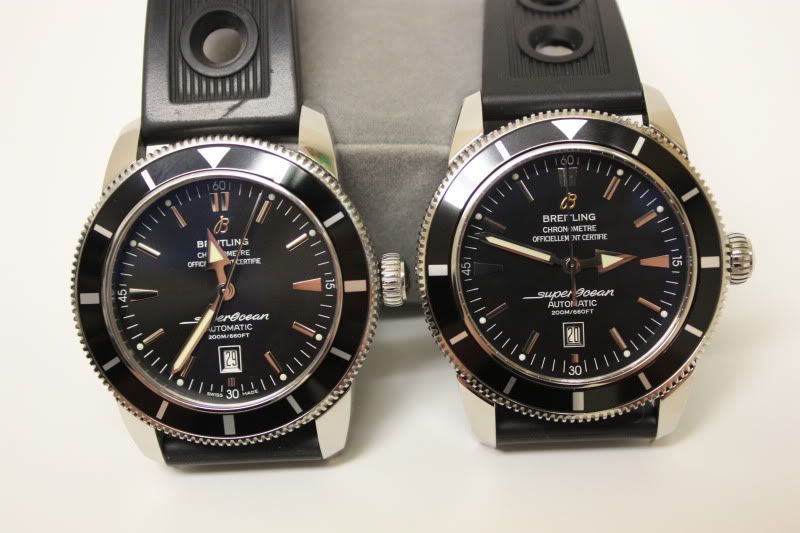 Crap after looking at these pics I finally found the one main difference. Ill be damned.