A forum is a terrible thing to waste! Dhgate, aoobuy, cqout, a lesson for new and old members!
I put my money to work for YOU, the members of RWI, in an attempt to teach everyone a valuable lesson. You get what you pay for, and there is no exceptions! RWI is safe, DHgate, Alibaba and many other "wholesale" replica and chinese product websites are NOT.
There is nothing that irritates me more than a new or old member who goes in search of the holy grail of sources, an obscure replica dealer found in the vastness of the web who sells high end replicas for a small fraction of what the dealers at RWI sell them for.
My irritation does not come someone wanting to be frugal with their money, I can completely understand that! My irritation comes when they actually take the plunge or entertain it long enough that they expose other members by their thread asking "Has anyone purchased from ______" as if expecting someone to say that they were far better in price, quality and reliability as the dealers found here on RWI.
I recently seen someone make comments with respect to some Hublot they found on DHgate for a $60-$70 . I decided that my test will be far more valuable to forum members than the $140 I would spend doing it. I knew that what I would receive was not what was advertised but something far less, but it would give me a chance to document the process from the very beginning and provide pictures of advertisement to delivery and product received.
First lets go to the advertisement as found on DHgate. The dealer has 106 user feedback and it is 98% positive. Please see the picture below and notice the promises made in the advertisement Remember, a scammer is going to try to put your mind at ease. If you pay close attention you might pick up some "Hollywooding" or "Overselling" in their attempt to seem like a good person to deal with.
Let's review the promises:
!!!New Arrival !!! Authentic Hublot Big Bang for $79.52
Ceramic Bezel
Asian Valjoux 7750 Automatic Chronograph Movement, 21,600 beats per hour.
Functional Sub-Dials
Sapphire Crystal w/AR Coating
Display back with sapphire crystal
""""" Best 1:1 Hublot Available """"""
(NO Damage)
All of my products are 100% same as the photos, what you see is what you get!!!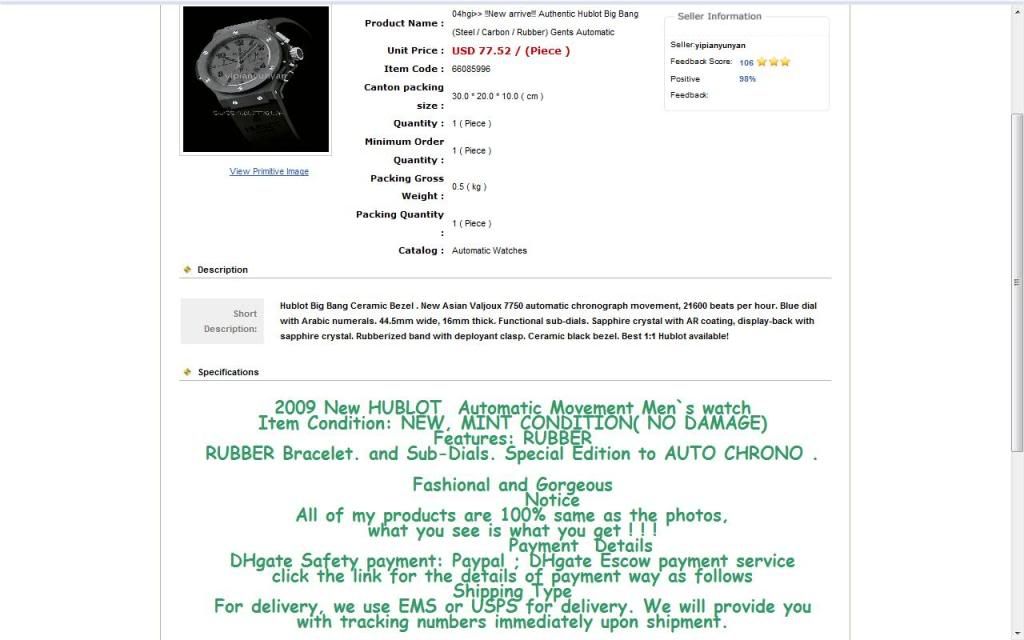 The majority of replica sellers found on the internet will use pictures of GENUINE watches. This seller was no different. The sellers on RWI do not, they are not allowed!
Obviously I did not expect to receive a genuine watch nor did I really expect to receive this watch with a 7750 in it for $77.52 .
And similar expectations set by the seller for the second watch I purchased.
Now this picture is a picture of a replica watch, one that does have an Asian 28,800bph in it.
Just because you see a picture of a replica watch does not mean it will be the replica watch that YOU receive.
So let's review what I did receive...
The packaging looks similar to what our dealers send
It's got nice little boxes inside, however, this is simply another attempt to put the buyer at ease that what they just received is of high quality. Why not spend $0.20 to help prevent a chargeback?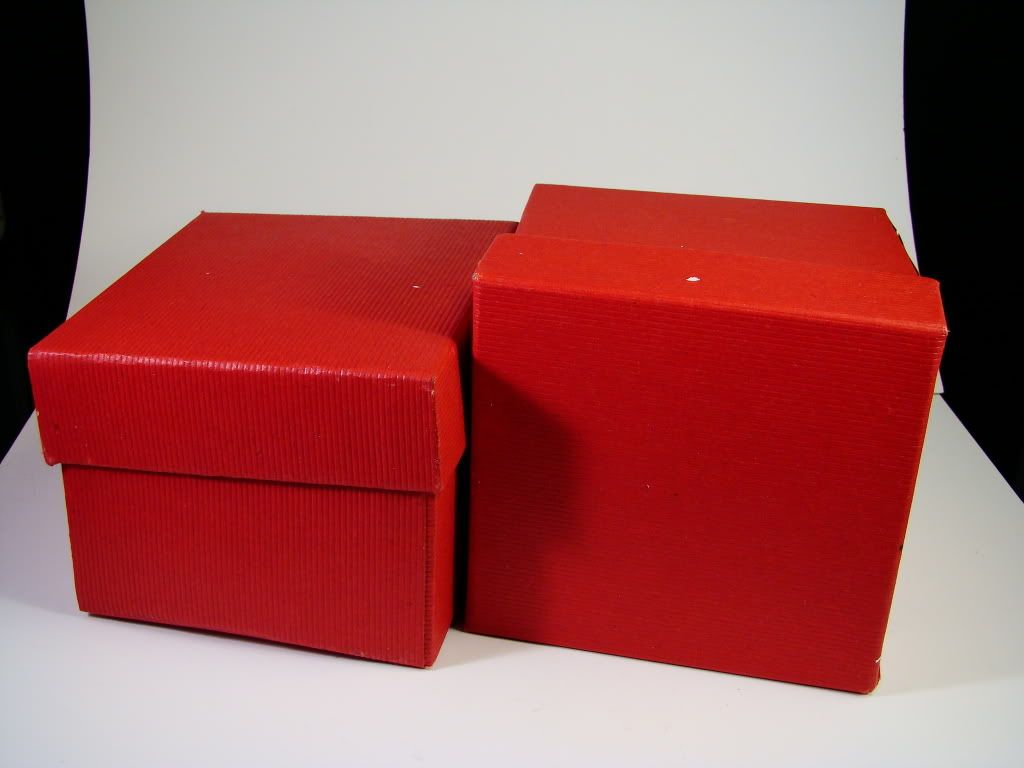 Here is a watch that is NOTHING like what was advertised.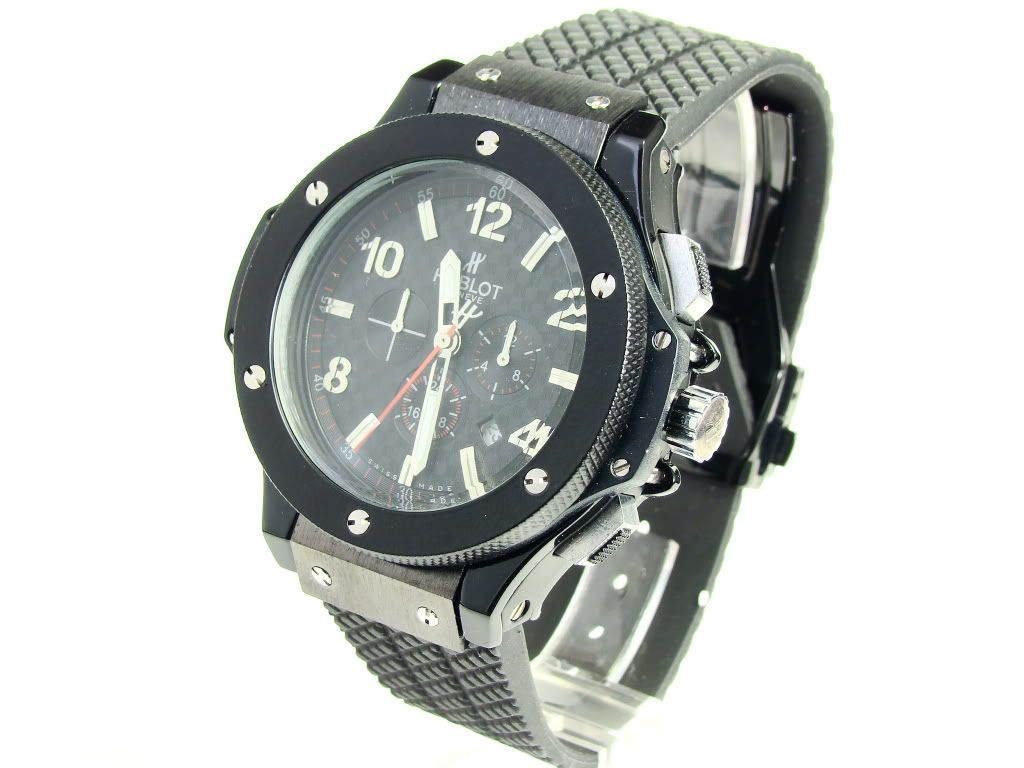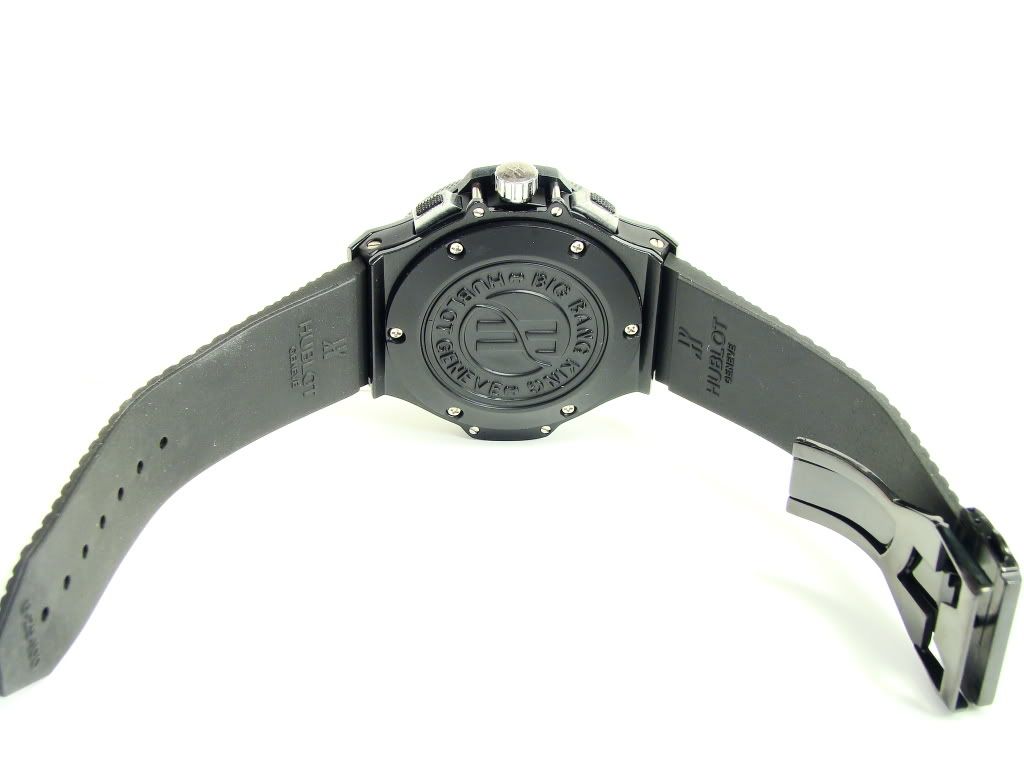 So what's wrong here?
It does not have a ceramic bezel, it has a plastic or resin bezel
It has a mineral crystal with no AR coating
It has a 21J movement with faux chronographs
It looks nothing like what was advertised, nothing at all
It has a closed caseback
Worst of all, I overpaid for it, it is only worth about $50 (western retail price, probably $20 Chinese local price)
And the second watch...
Same junk but even worse!
I wont even go into all the problems here but everything I listed above... same thing... and look at those strap screws.... OMG!
I have filed a dispute with DHgate, I dont know what it will result in but I would love to punish this guy for scamming people (even though I knew what was going to happen).
It is likely that there will be some reason why I wont get my money back, I could dispute it with my credit card company but I really dont want to alert them to my purchasing activity. I will likely sell them in the for sale section for $50. The money spent on these watches was 100% for the forum and this thread.. the money loss is irrelevant.
Although you may luck out and find someone who sells something for a little less than the dealers here, is it worth paying a little less and assume a massive amount of risk? The answer is NO , and many have paid lots of money to find that out!
The Forum is a Terrible thing to waste, you were lucky enough to find RWI & we worked very hard to find & test the dealers found here, we work very hard to keep them honest, and your peers, all 20,000 of them have used these dealers and reported their findings. Why waste such a vetting process for a hope and a prayer that you lucked out beyond imagination and found something for nothing?
I hope everyone reads this tutorial, God knows I paid enough to bring it to you.