[[We have no idea what you were trying to pull here but your pathetic attempt at weedeling out of it makes great reading and with Raddave on the case it was never going to happen. After all this time as a respected member, why did you do this and why would you think that your pathetic excuse would pass muster?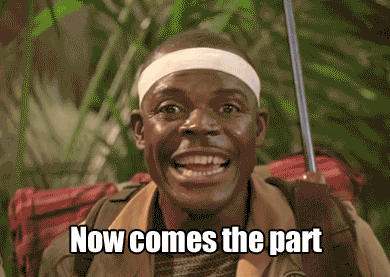 Honestly only a fool would think that would ever have worked and then of course you tripped yourself up in your web of deceit didn't you? Why oh why do good members go bad?
TB99]]
I sell to go to another project this ultra rare watch just finished by my watchmaker, ARF watch base, great peculiarity dial gen latest version with submariner writing in bold, gen dial, I disc date gen, crown and tube gen, watch just arrived and never worn, beautiful.
Location: EU
Accepted payment methods: Paypal
Movement: sh3135
Piece origin:
What warranty will you provide?: n/a
What kind of condition is this in?: new
Asking price: 3500 €
Shipping costs:*FREE
Watch base: 450€
Gen dial: 1500€
Gen bezel: 900€
Gen crown and tube: 300€
Gen hands 400€
Total 3550€
Asking 3500€
Inviato dal mio BBF100-1 utilizzando Tapatalk