Hey guys,
A few days ago, I received my ARF Submariner back from a trip to Berlin

It was sent to Steve(ussdassein) to do a Sputter Coating on the Ceramic Insert! It was too dark when I received it and had already done a Sharpie Mod, but it was in need of something more permanent!
Sputter Coating is the same method as Rolex uses to do the Platinum Coating of the engravings on the Ceramic Inserts!
All Ceramic Subs suffer from the same thing....;Too dark silver/greyish color of the engravings that appear even darker in low light conditions...
Saw Steve's threads both here and RWG, contacted him and thought I could send him the Bezel to work his magic on it....
Took my tool box out, masked my case with tape and with my trusted blade I lifted the Bezel...... Everything OK so far, yes? Eeeeeh, Nooooo.;
With the Bezel, the Crystal came out too

....
I aligned everything back and pressed the Bezel but no matter how much I pressed it, it wouldn't snap into place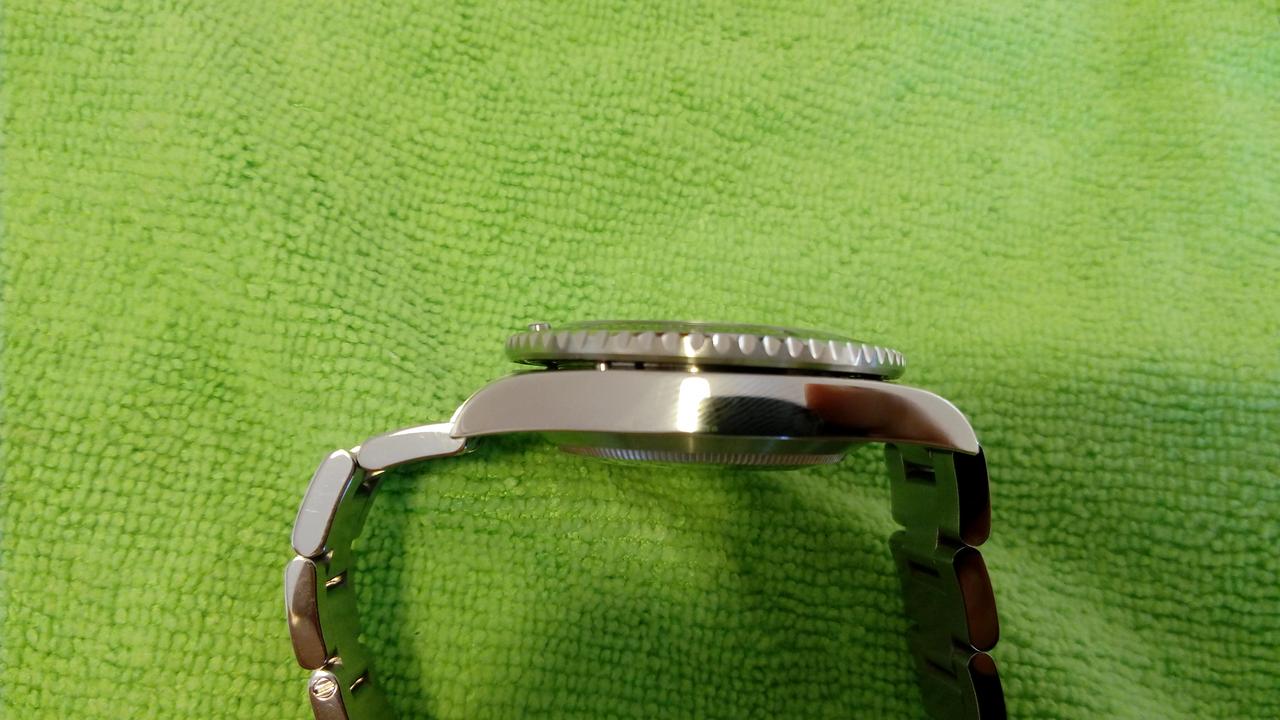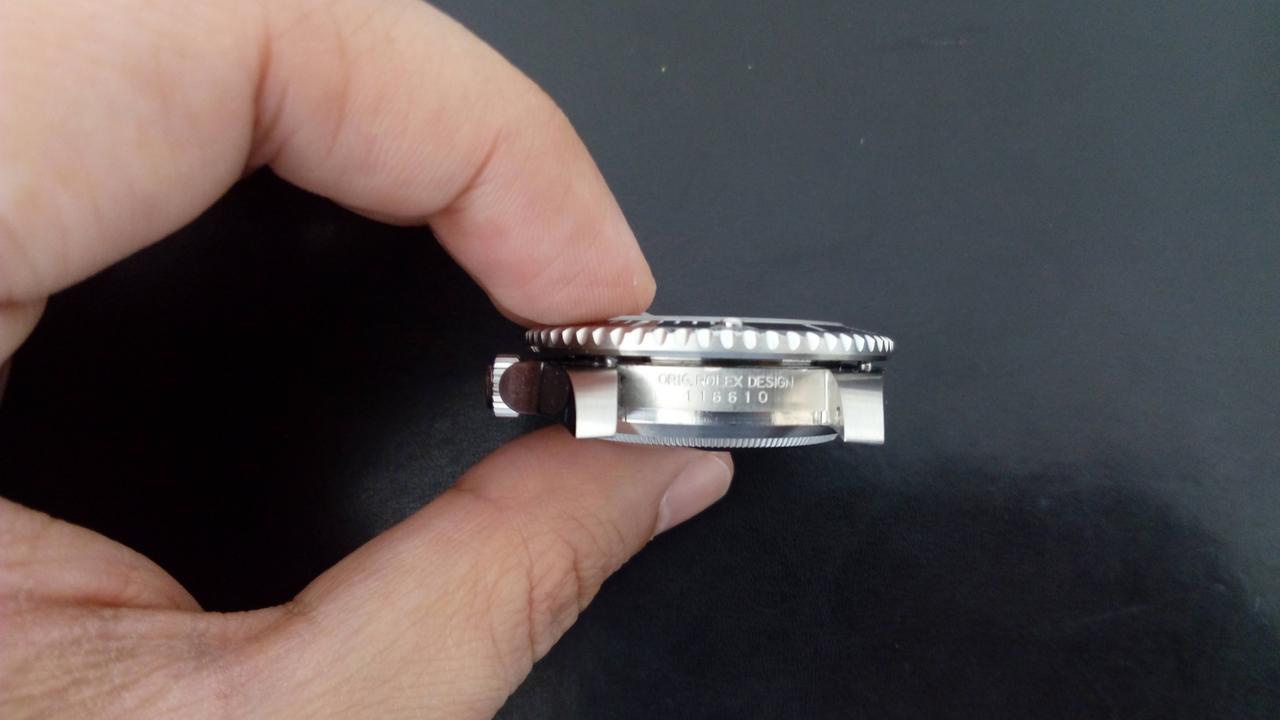 I contacted Steve, presenting him with the problem and said that I had nothing to worry about....It has happened to him many times and he could fix it for me! He told me to send the whole watch, I sent just the watch head....
The watch arrived safely, Steve fixed the assembly and did the Sputter Coating in no time! He was very communicative, updating me with how it went and he sent me some great photos of the result!
He may not be proficient in English, but he knows what he's doing and answers PMs and mails very quickly!
He even took the liberty of greasing the gaskets for me!
He is a great guy and I recommend dealing with him with trust!
The result is outstanding! I don't have the luxury of putting it side by side with a Gen, but compared with my BP 126600 and some photos on line, it looks pretty close!
Here are some photos of Before and after, in outdoor and indoor light and in low light conditions!
Before
: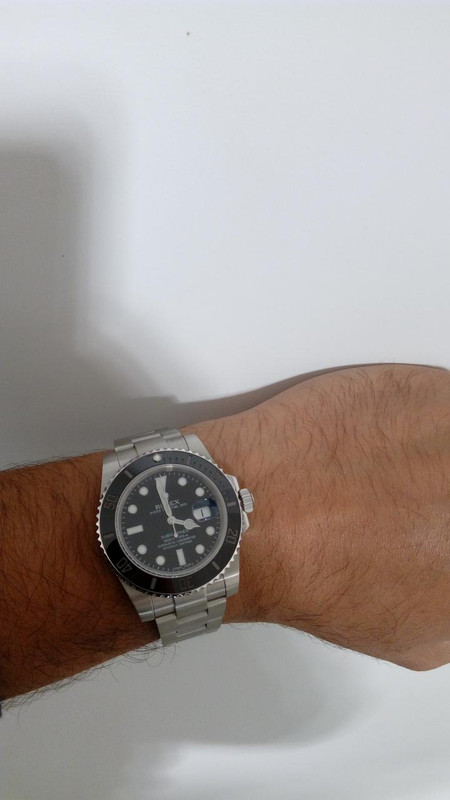 After: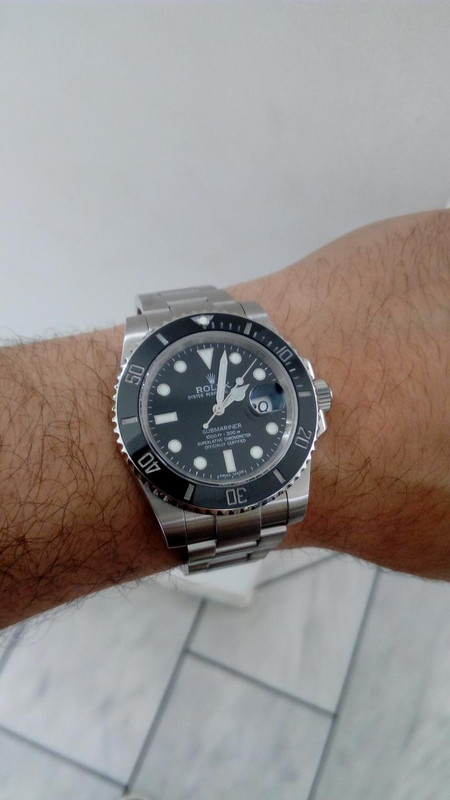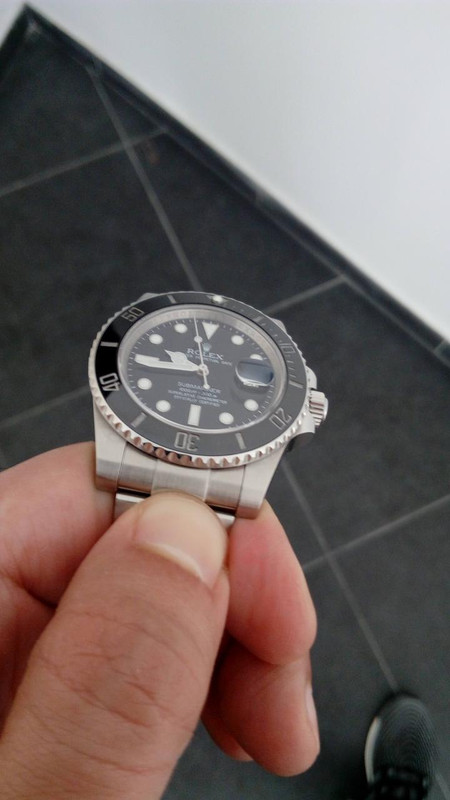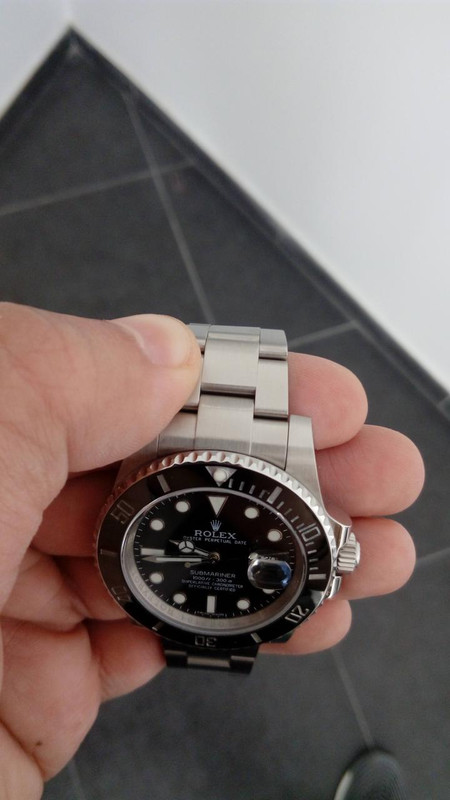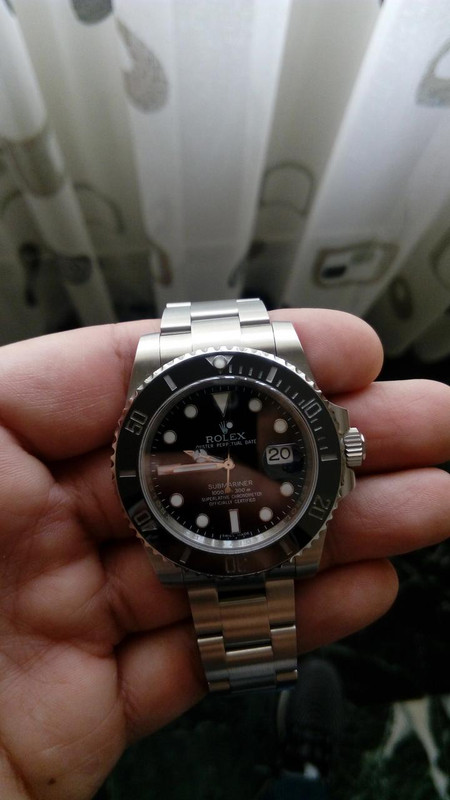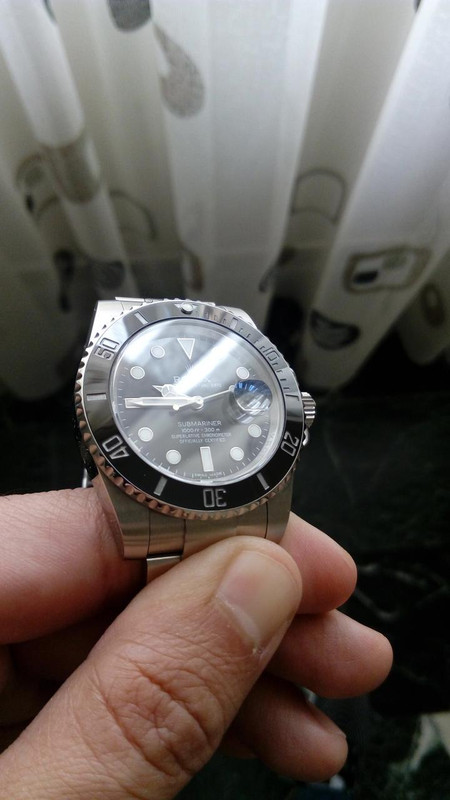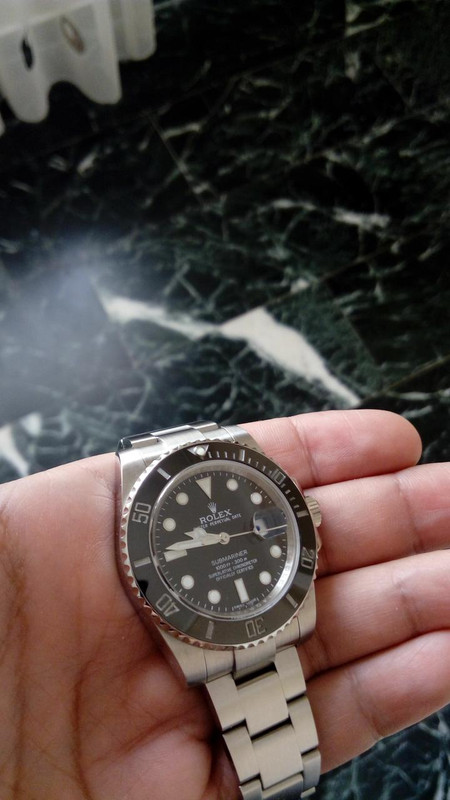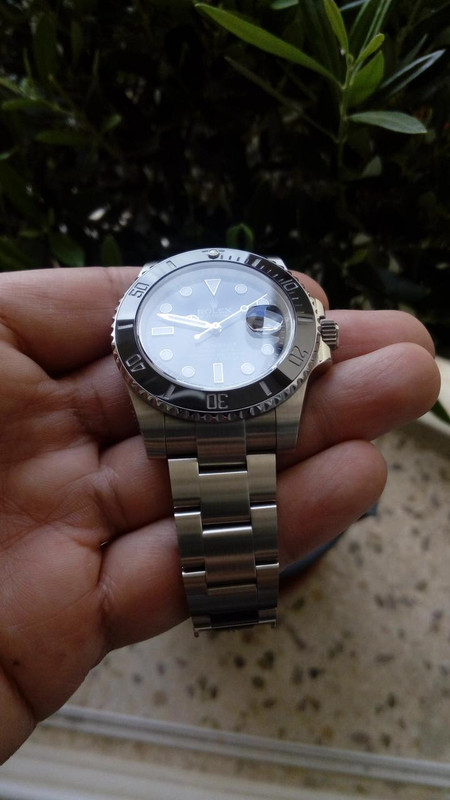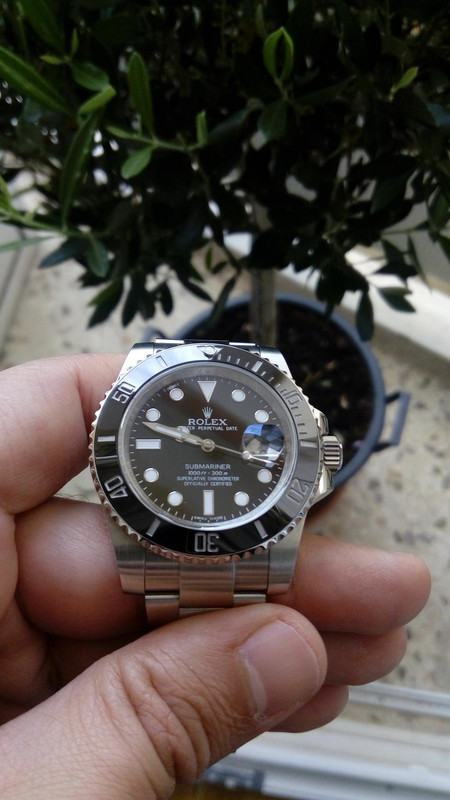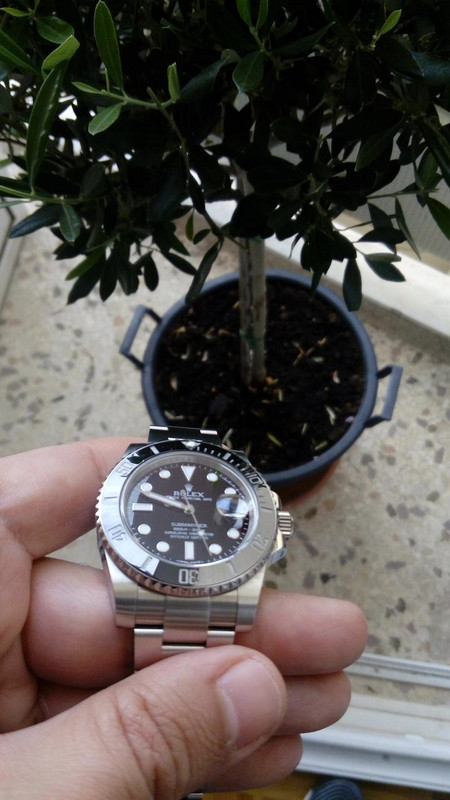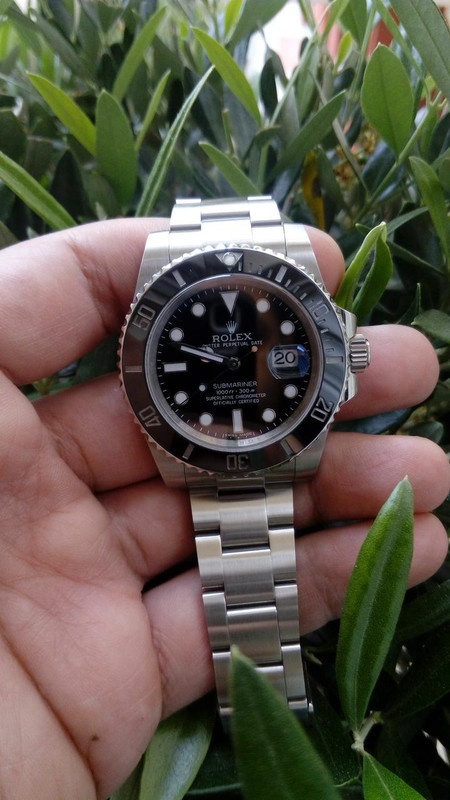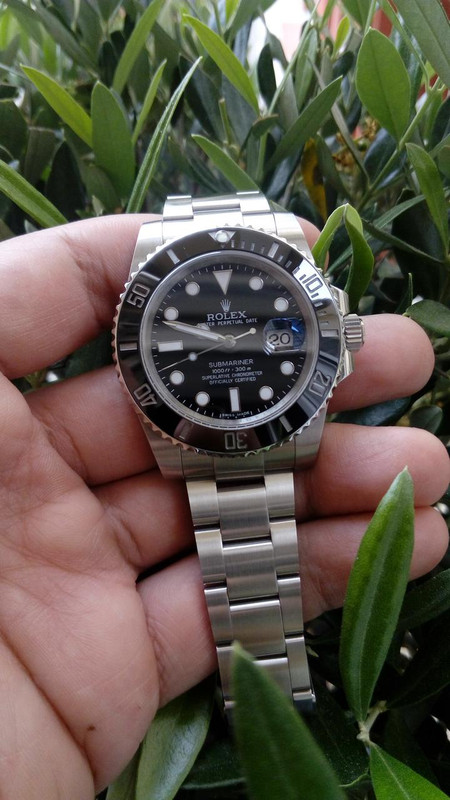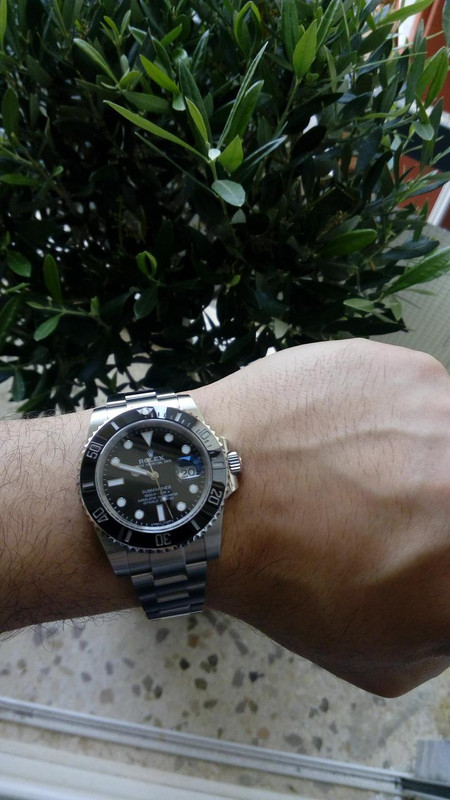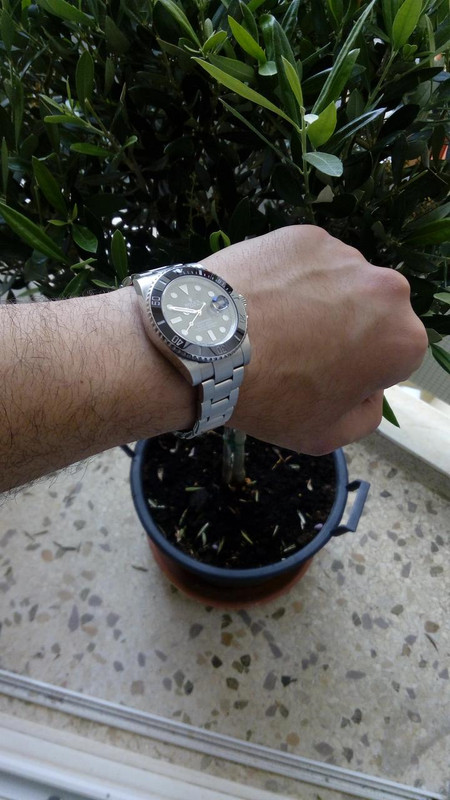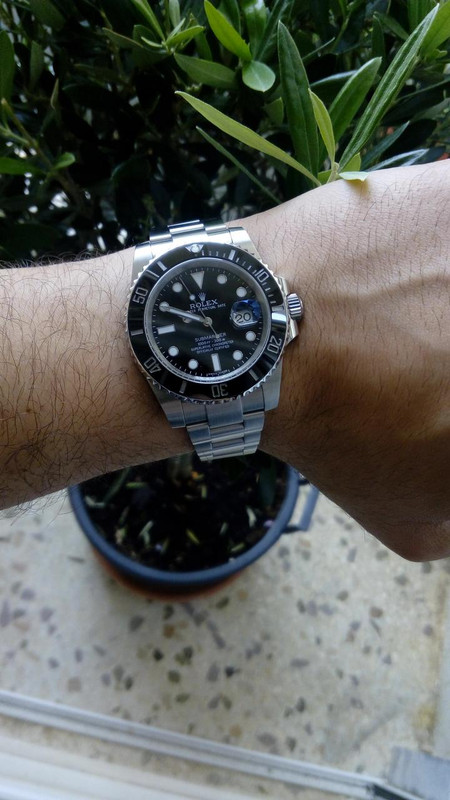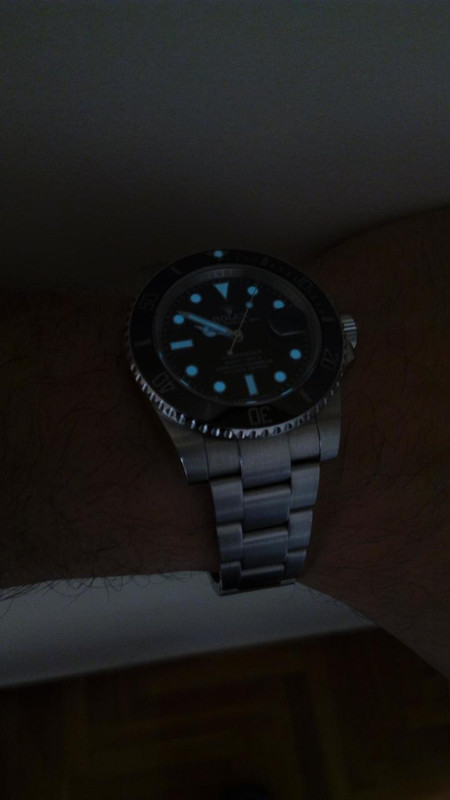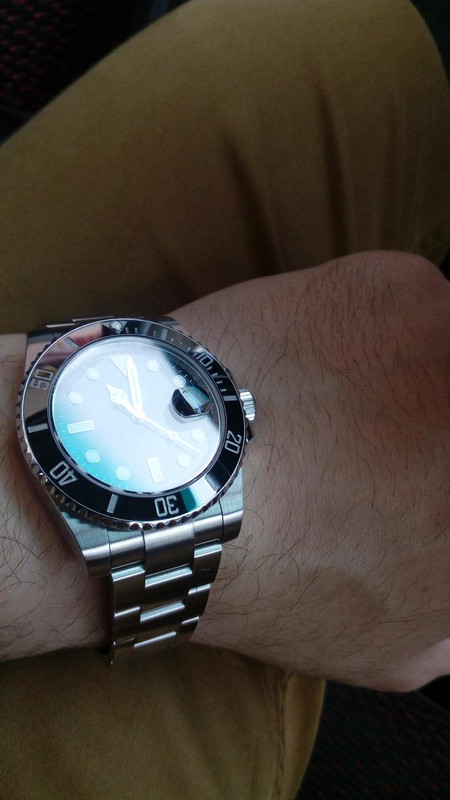 Thank you Steve
@ussdassein
and RWI!
Thanks for watching!
Cheers!