Time Traveler
Supporter

12/3/18
31,088
51,620
113
Oh ok just noticed there is a link, do you mean the watch bezel gasket? Does help with not getting the bezel comes out easily?
Your bezel gasket (hytrel ring) is still in its bezel groove but this part from CLEAN is thin and cheap so it often doesn't survive a single removal. FWIW a gen hytrel ring from Rolex is recommended to be replaced after every removal. Of course your old gasket will need to be dug out of the groove before you proceed.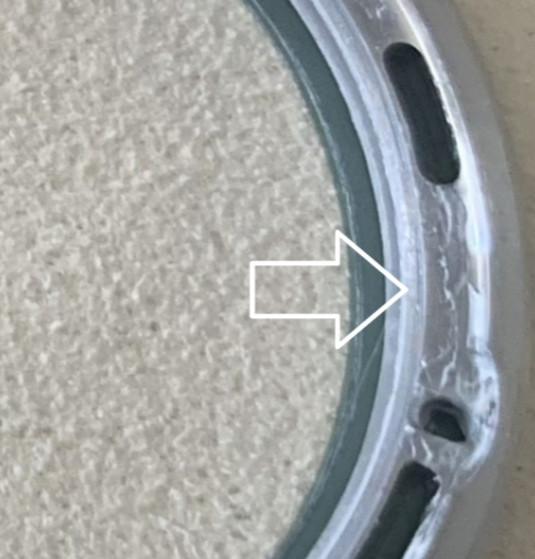 Aftermarket hytrel rings are hit or miss- they are different sizes, shapes and quality. As often as not they will not work well. It's probably time for you to seek other options.
Using fishline as a hytrel ring