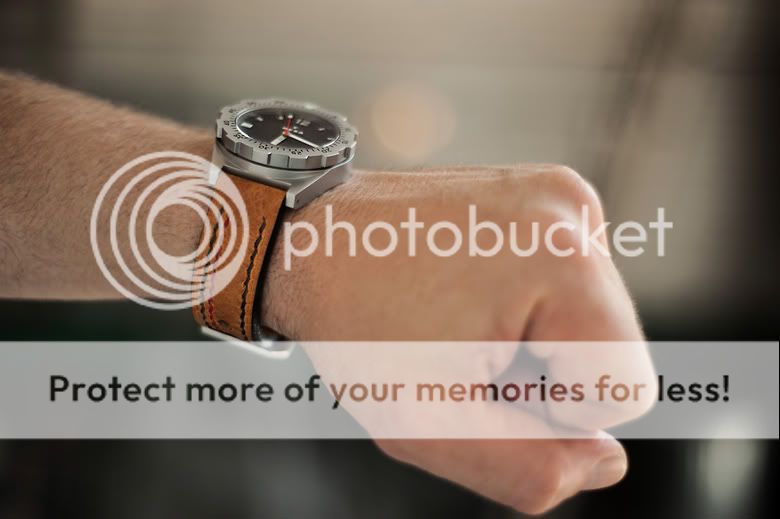 I was approached a few months ago by Rocky from Hexa watches. A new 'micro brew' watch company with a great looking diver, the K500. They wanted a few straps to go along with the watch launch, and then give the straps away. Sounded great to me, so I sent them one of my 'Sideline' straps and it looks great.
Hexa watches:
http://www.hexawatches.com/
Artisan Strap Project:
http://www.hexawatches.com/
Here is a thread on Watch U Seek and a poll for the best strap. As of posting this thread I'm in the lead!! Duh!!
http://forums.watchuseek.com/f74/hexa-watches-artisan-strap-giveaway-702185.html
Head on over and vote if you're a member and if anyone pulls the trigger on one of these badass watches let us know!!