Hi Everyone,
Sorry it's been a while but I finally have some pieces for you
I have 2 x freshly built 6154s available that are ready to ship. These will be the last builds of the year. Hopefully work will relent a little in the new year and I'll have time to produce pieces more often. Until then keep letting me know what you're looking for and I'll keep doing my best
Specs are:
6154 Vintage Case with Brevet Crown
Engraved Display case back
Top spec Asian 6497 Movement with High CP & Swan
Air brushed dial with old skool resin fill cream indices and sunken text
Brass double pencil hands aged and lumed
Price $400ea + shipping of your choice
The strap isn't included but I have some in stock if you're in need
If you'd prefer a solid case back I have stock of the Nightwatch Gen version
All the best for Christmas and the New Year!
Rob.
6154-A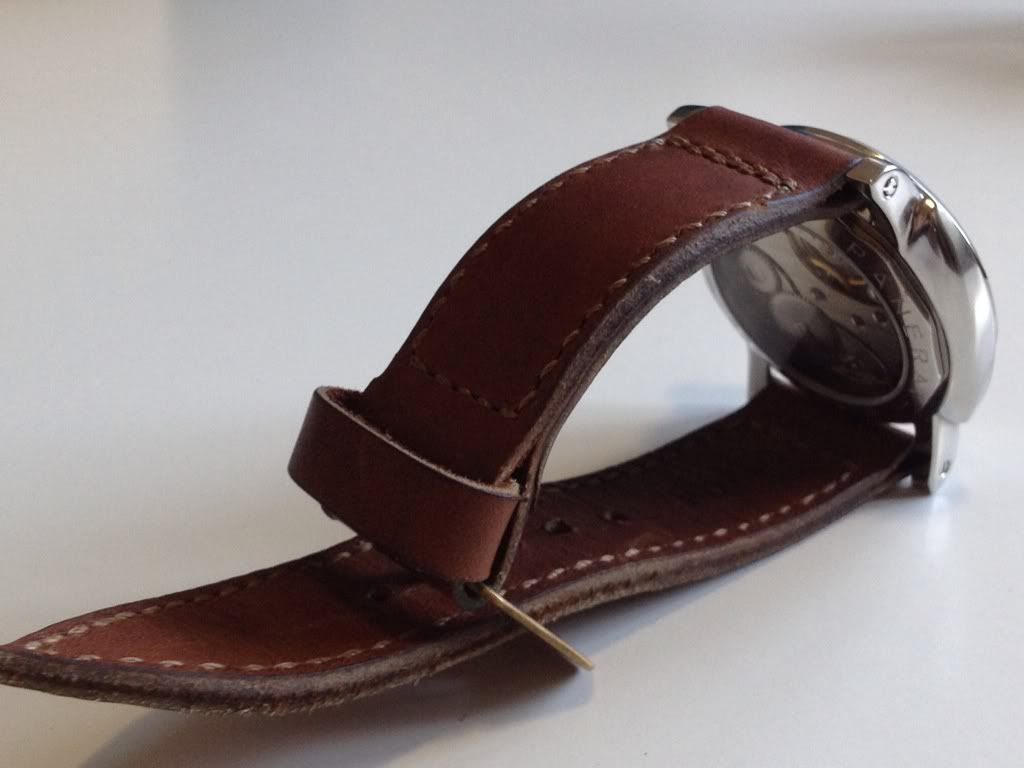 6154-B