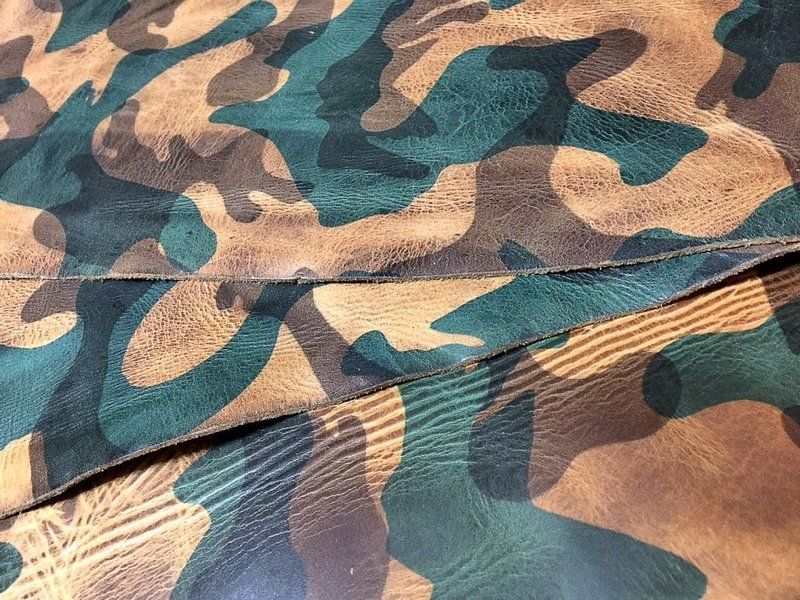 Hi All,
I just procured this beautiful piece of Italian tanned camouflage calf leather.
This sheet has as a rich tan colored based with hand finished brown and olive camo prints with some nice aged details & creases.
I will be able to make limited straps from this sheet and I'm taking orders now.
Custom orders will be $149 custom built & shipped.
It will take approx 2 weeks to complete an order
Paypal & Email to:

[email protected]
Thanks guys, Best, Aaron HKTAN