Purchased my first rep ever, bought this for my brother.....aaaaand now I don't want to give it to him. My brother is going to be THRILLED.....
Andrew at Trusty Time was so very helpful. GREAT (not
good
) communication, especially since this was ordered around the time of the raids. I ordered it 5 or 6 or 7 ....weeks ago (I think) but PURPOSEFULLY have not been keeping track of "how long" it took, since the veteran members here have advised us noobs to take a big fat chill pill.
NOW I understand why there are folks on here that have so many reps in their collection...this particular one is VERY well made, and looks AMAZING.
I had NO IDEA how nice reps have become. Oh my my..... This is a HEFTY watch. Feels amazing on the wrist.
Backhand someone in the face with this thing, they're going DOWN!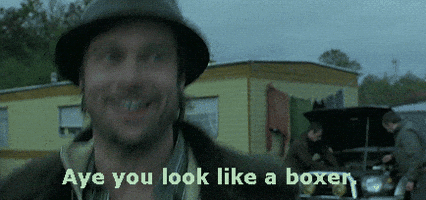 Clean Submariner from Trusty
https://trustytime.io/index.php?main...ducts_id=22680
I think I have successfully uploaded my pics, but I will see if they are once I hit the post button. And as I have read many times in others' posts, the pics simply do not do this watch justice.