I did this photoshop to a member of the TRF, as he did put a blue leather on his 16613, but without the Daytona endlinks.
...So I suggested him that the daytona Endlinks from the leather version would be a nice addition to hide the gap left between the case and the leather strap, which I thought was just awful.

Decidede to post it here just to show and see how opinions go on this thing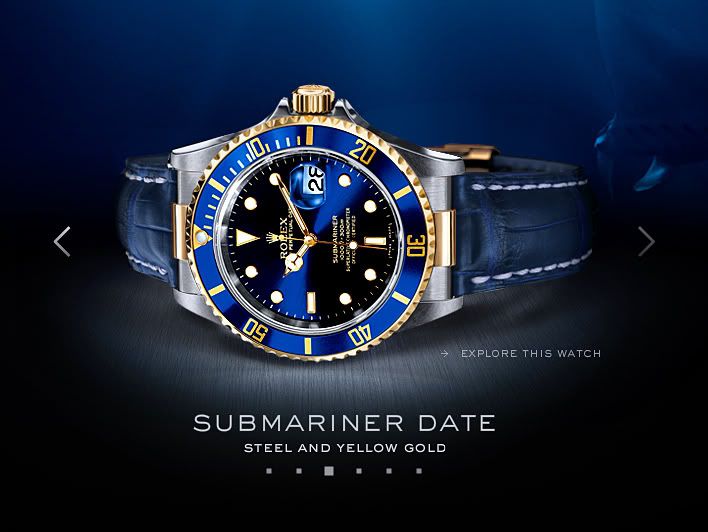 Cheers,
8)
Spirit.