VSF is on fire! After releasing their own 3135 clone, here come a 3235.
Let's be honest, i have never seen a real 3235 but the first picture and vide seems to show a real clone. I took a few screenshot of the teaser video and trusty pictures: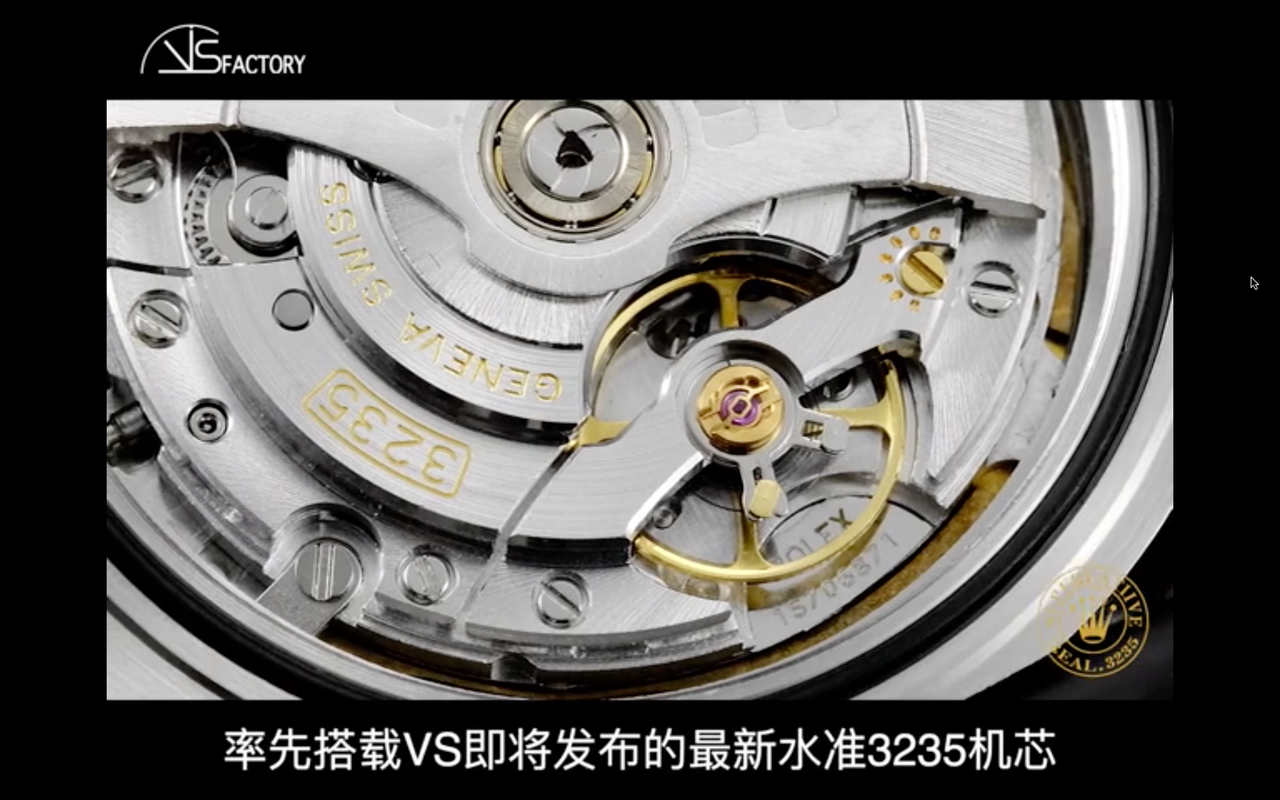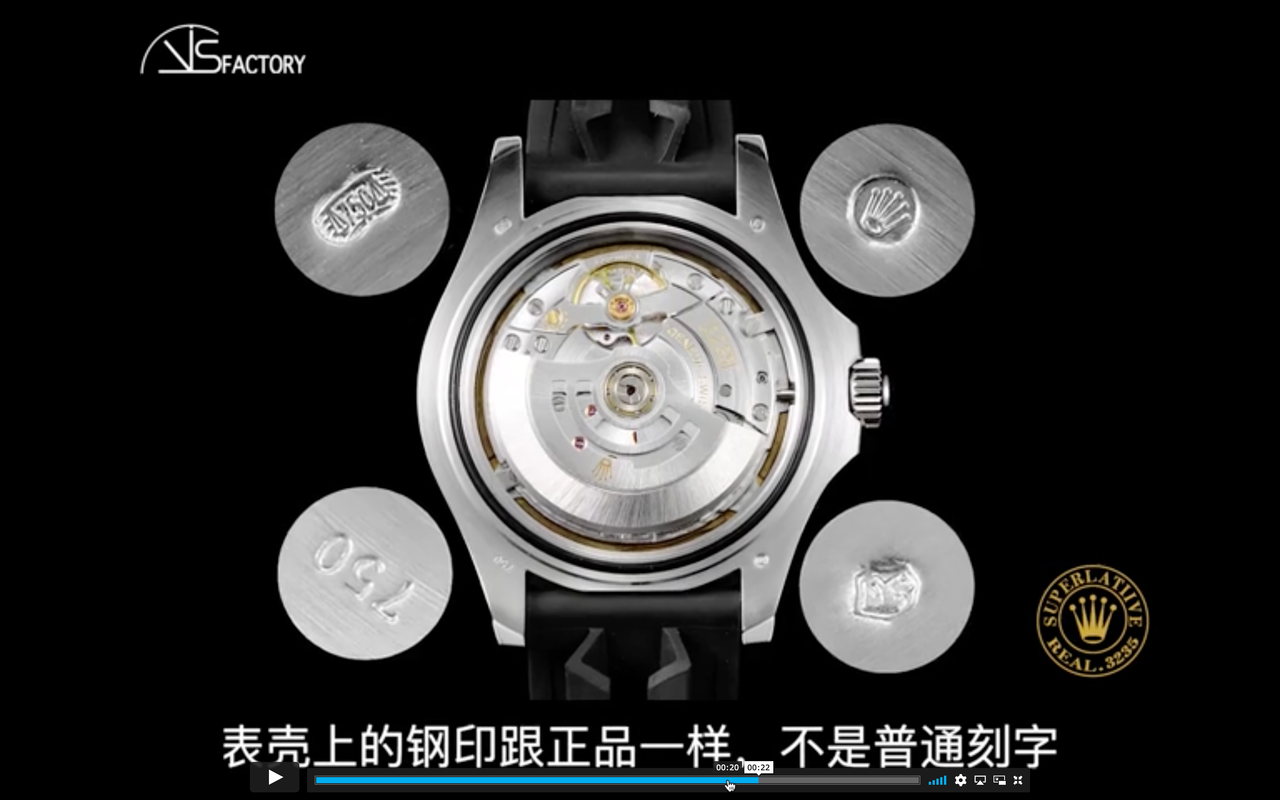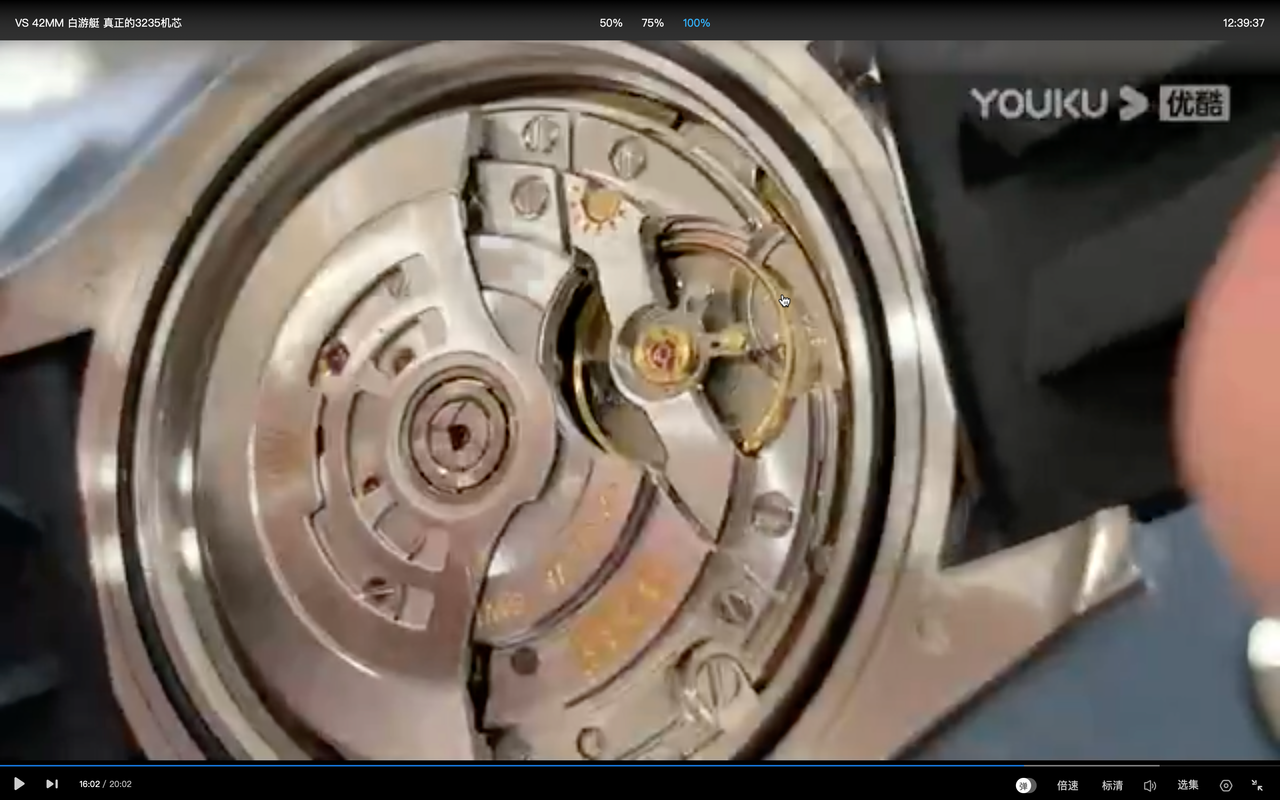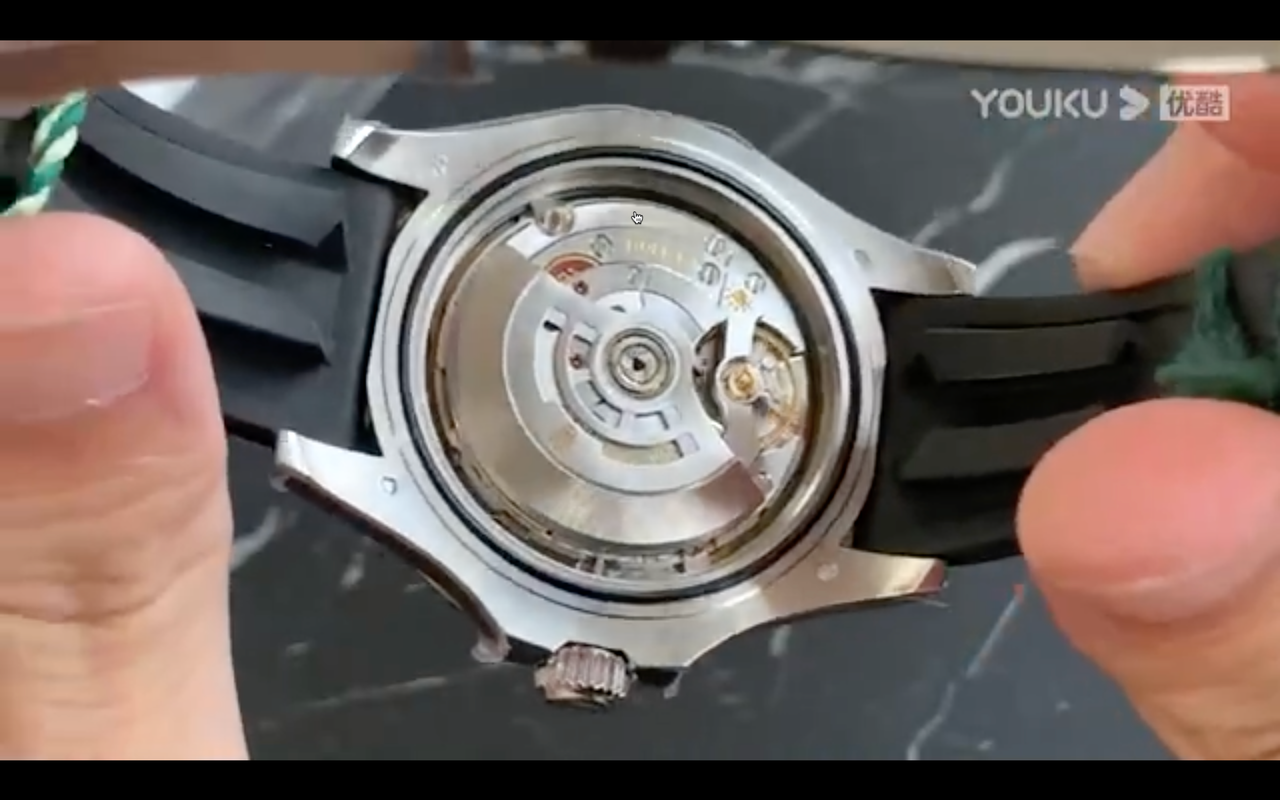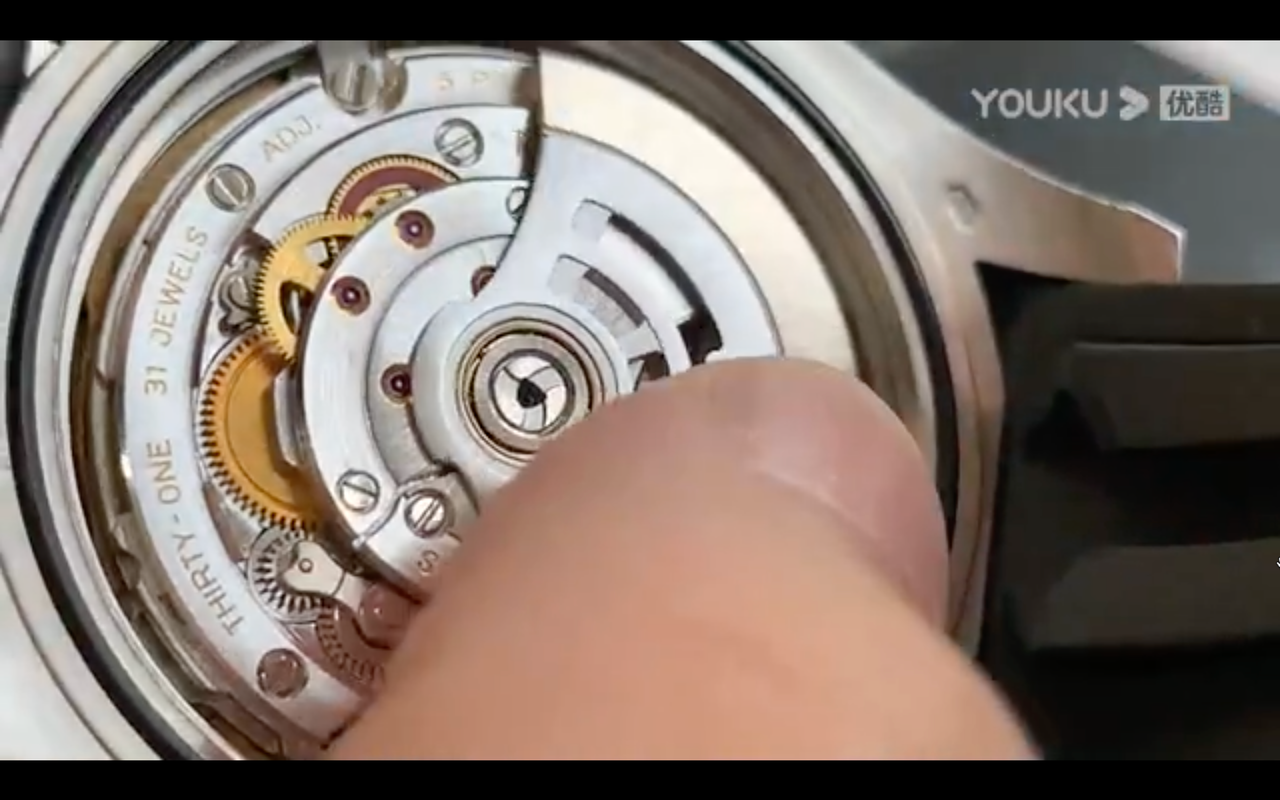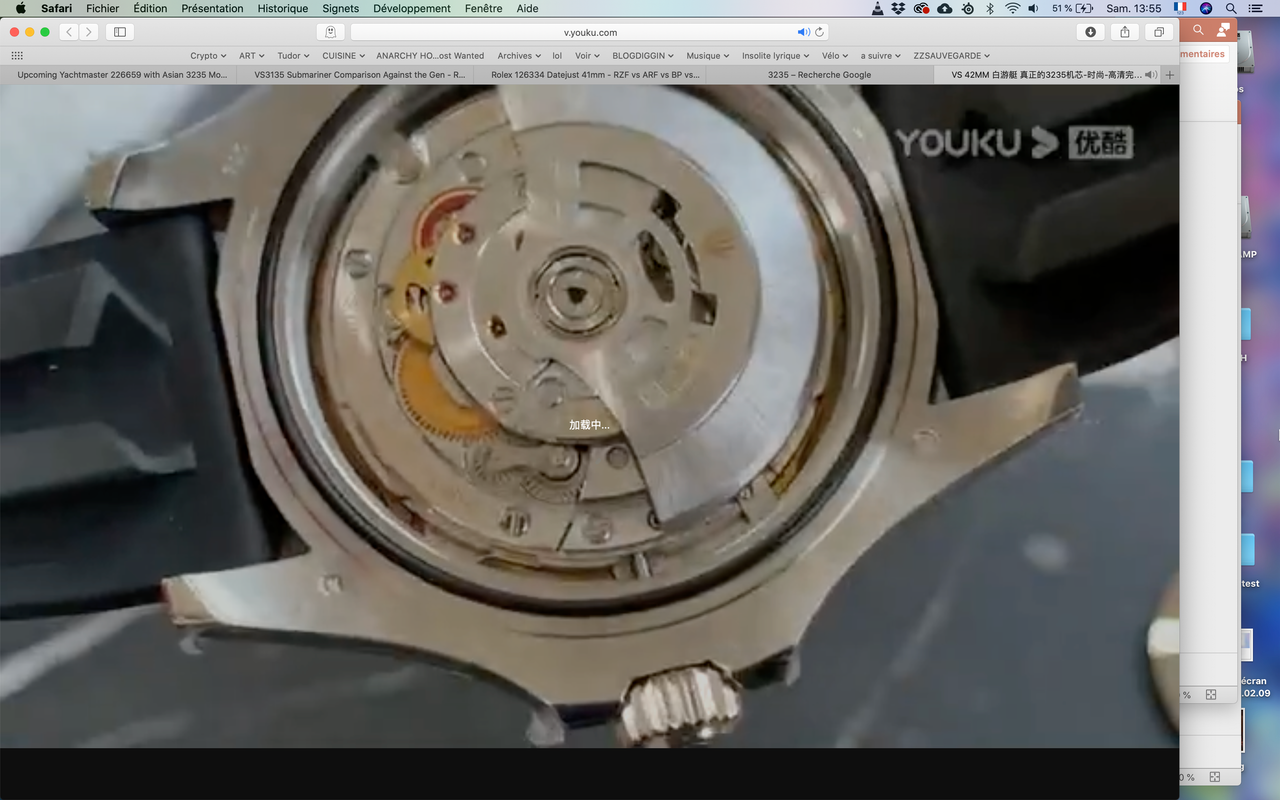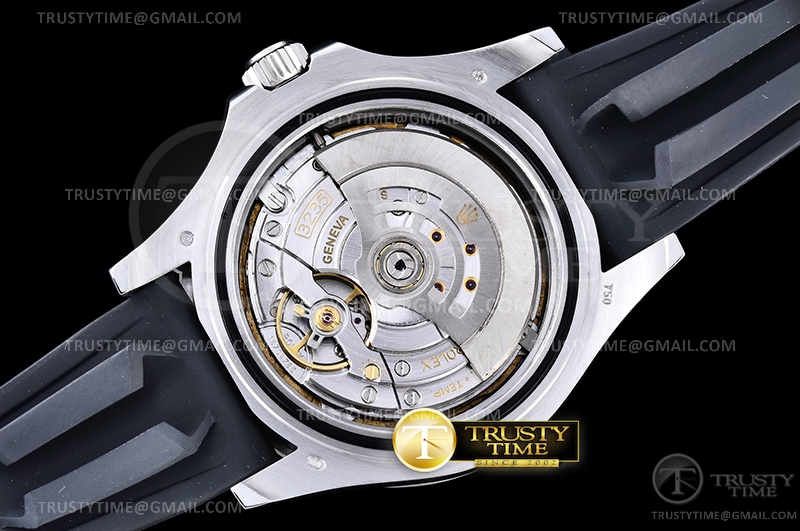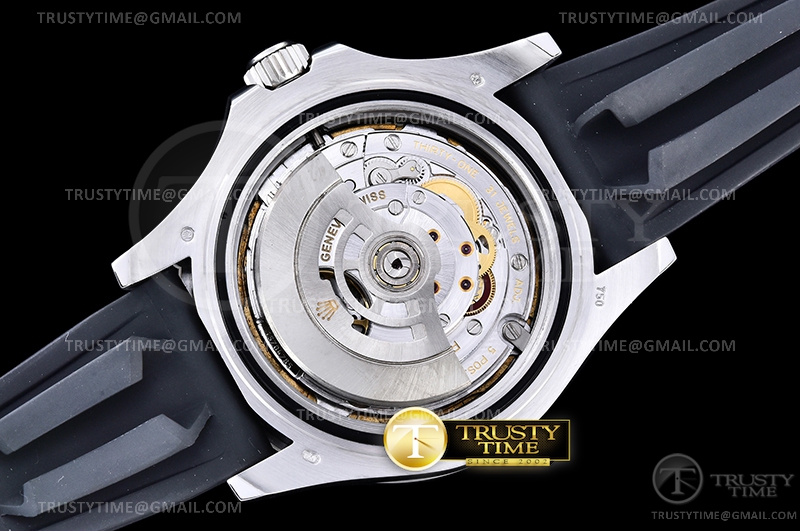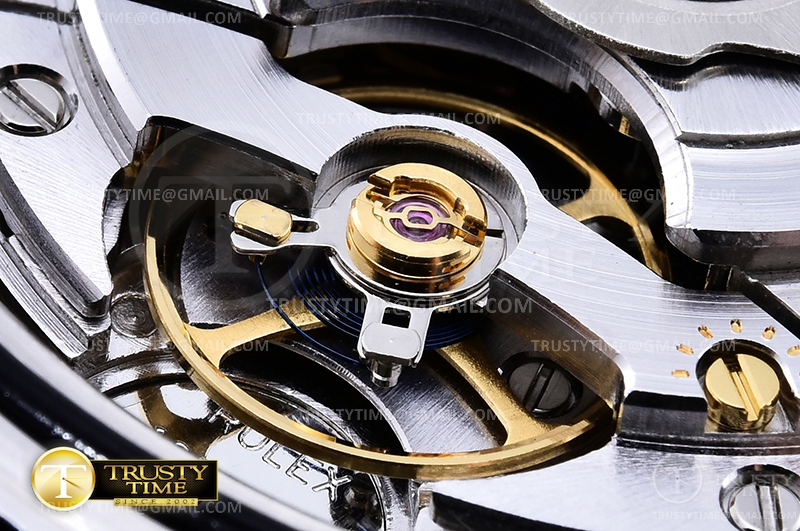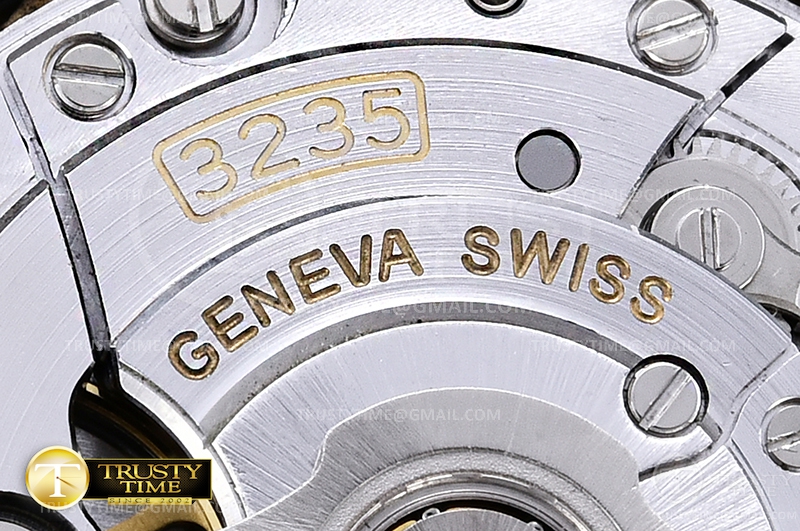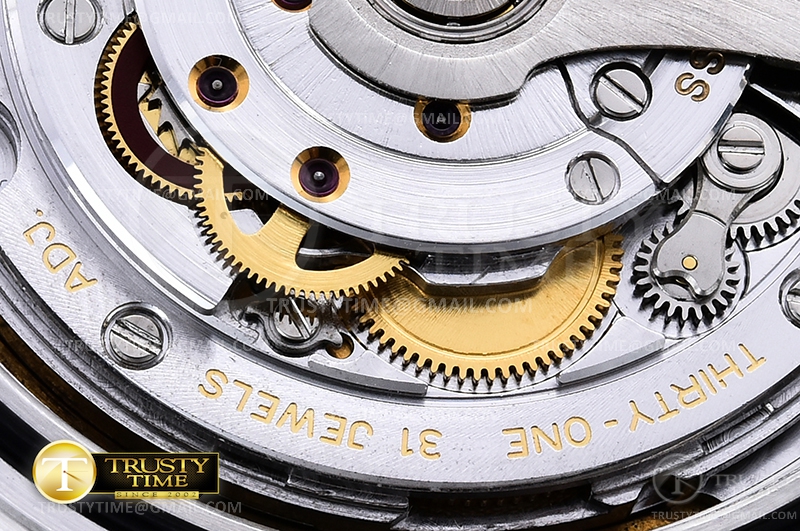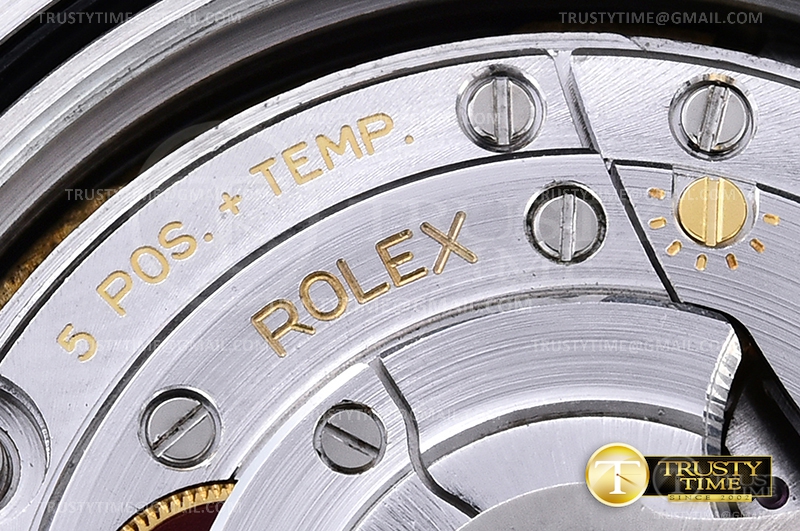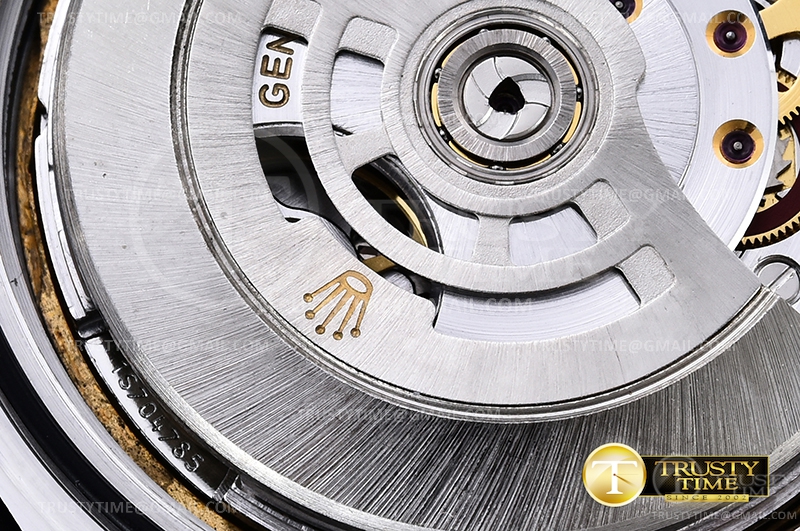 This thing look very good! I can't wait to now more about it.
What is your opinion on this?