Hi there,
Just wanting to say hello since i've been a passive member on RWI for quit some time now, and wanted to share my collection with you guys.
So here we go:
First up my Gen Breitling Navitimer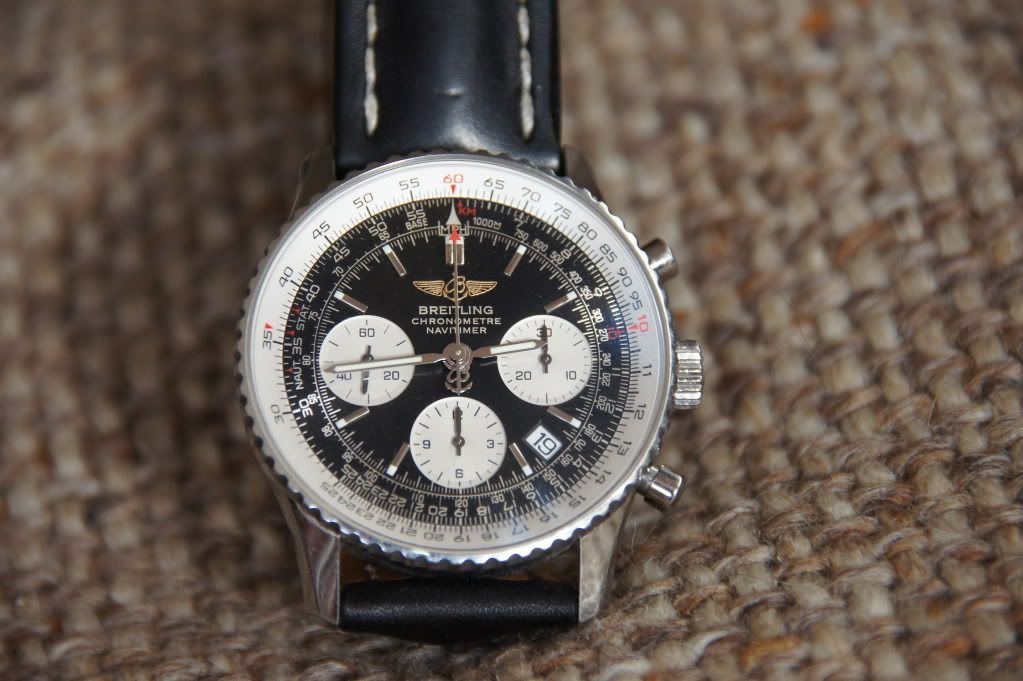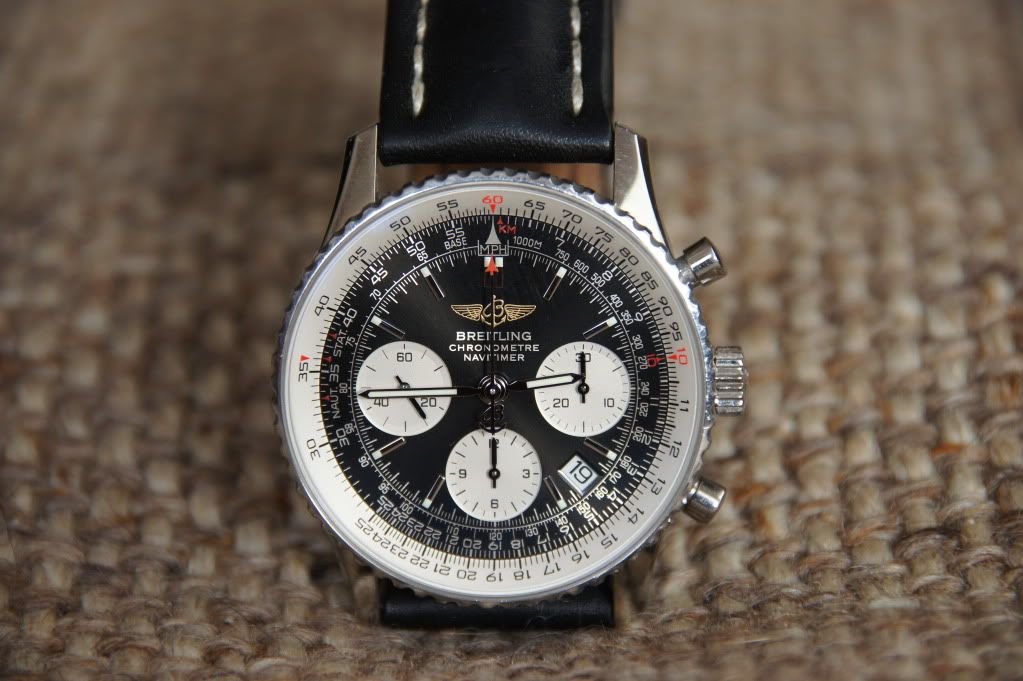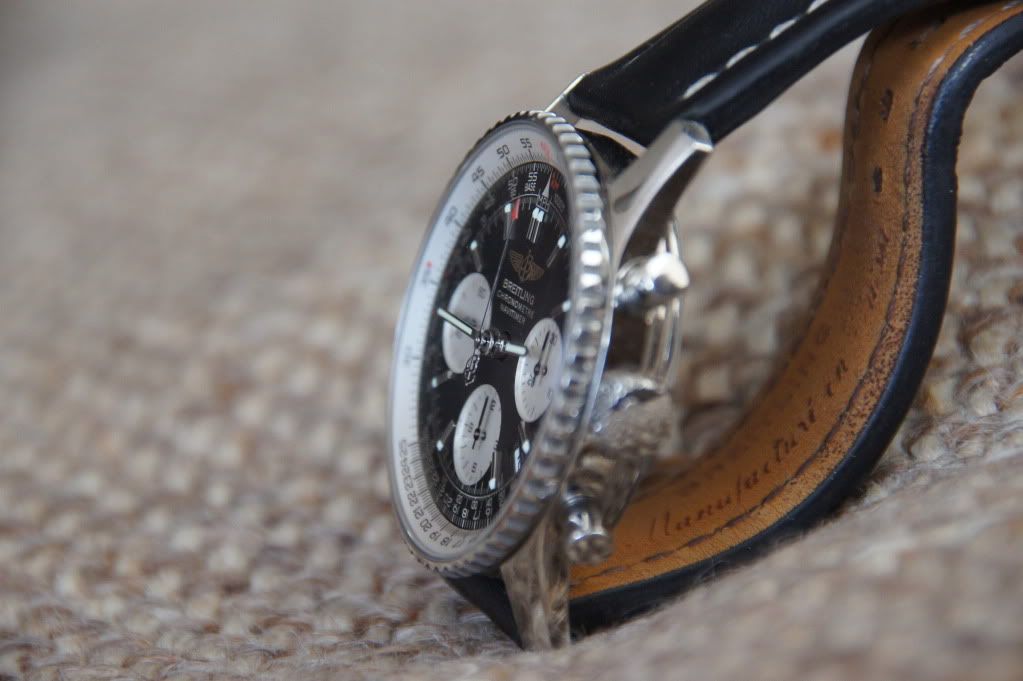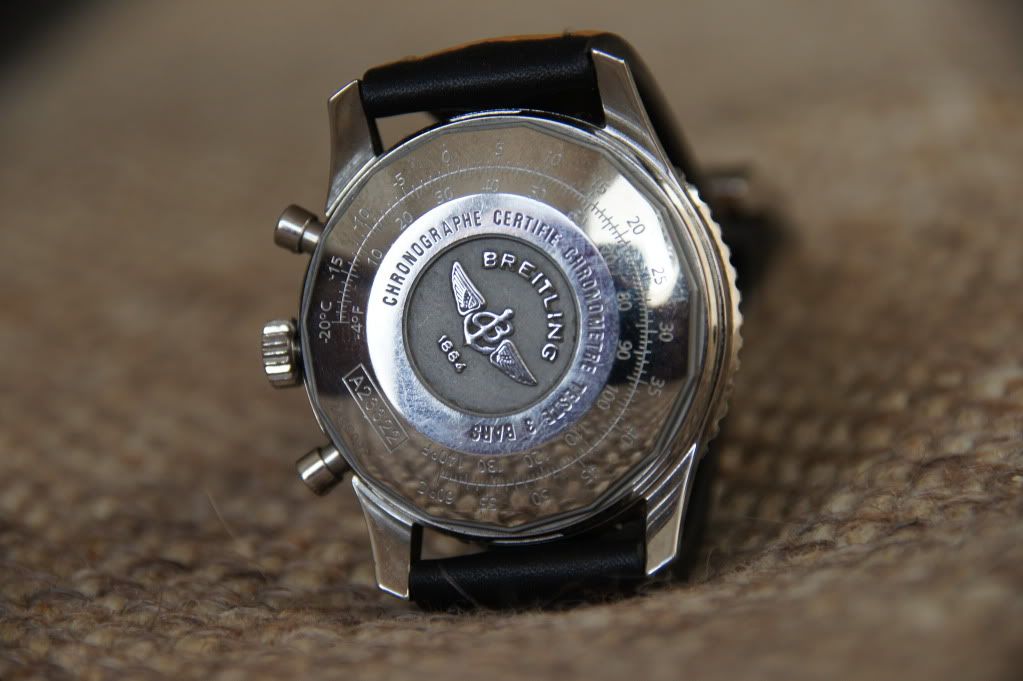 And my first (significant) watch: Gen Citizen Promaster Ecodrive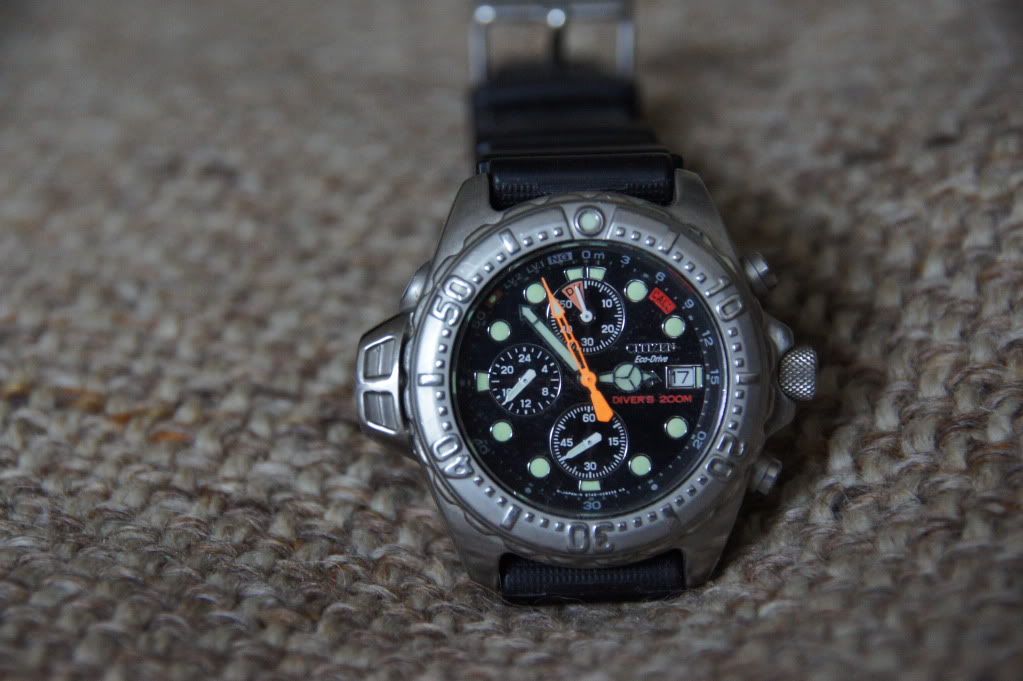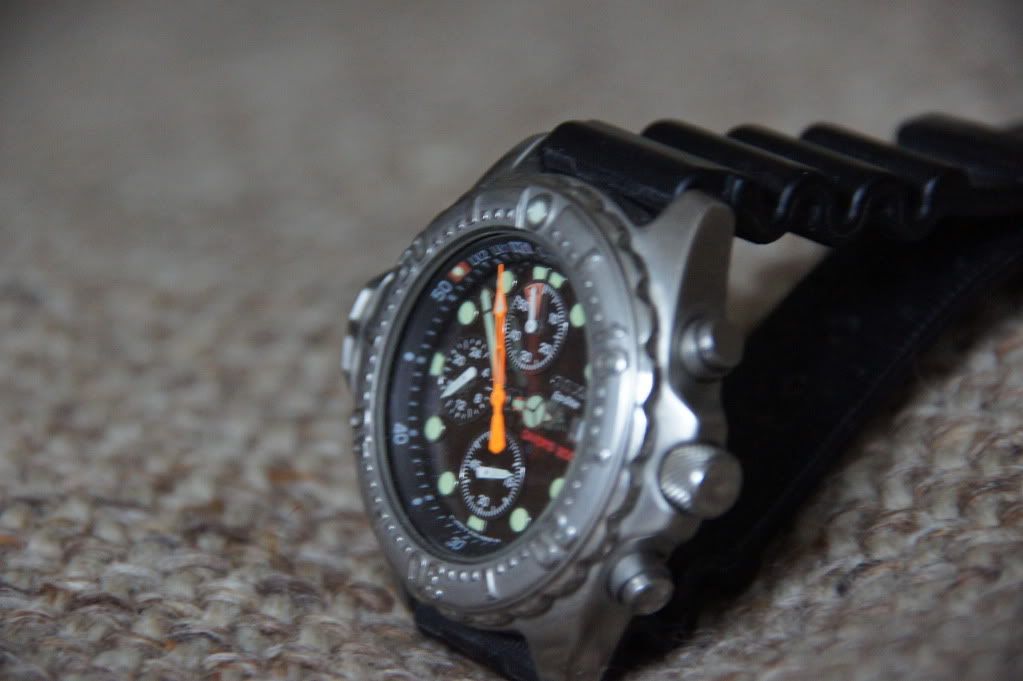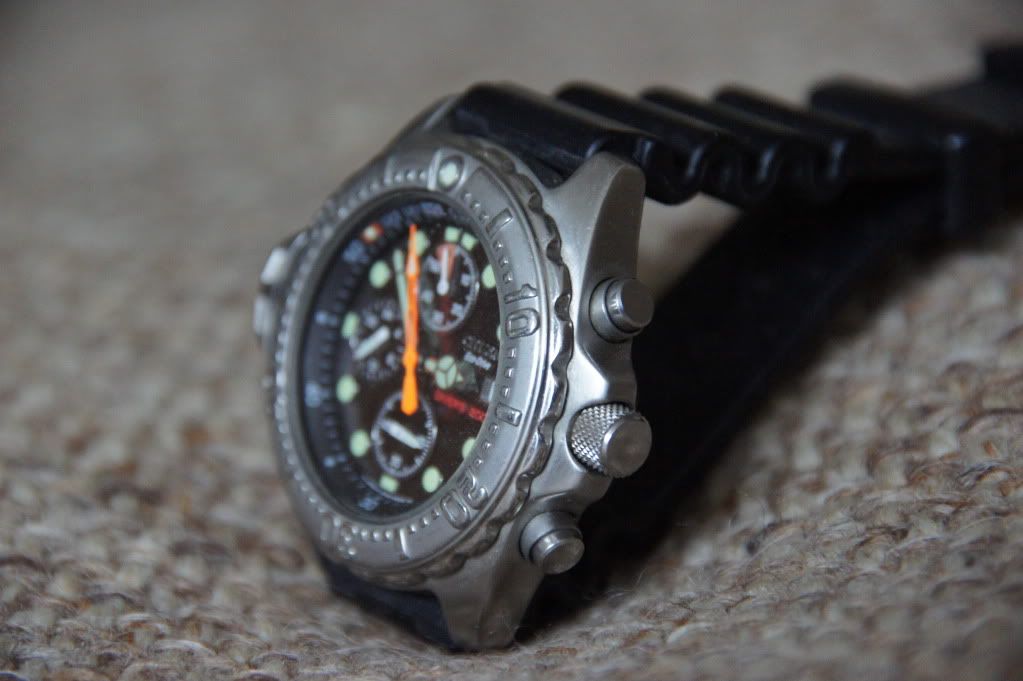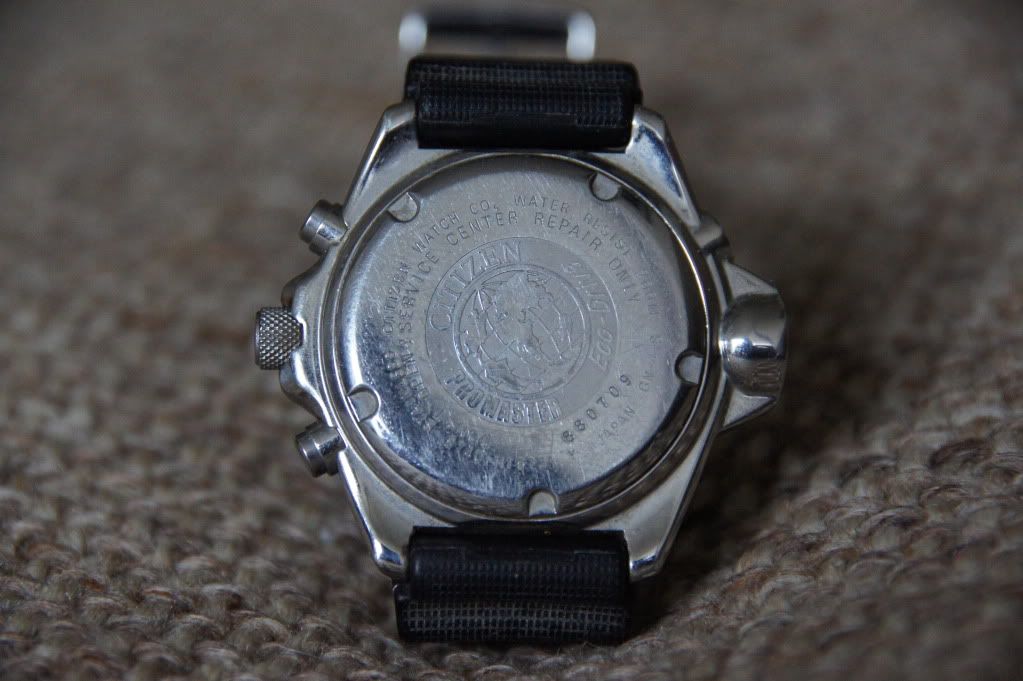 Then the watch that the company I work for, specialy ordered TW Steel in a limited run of 200 pieces.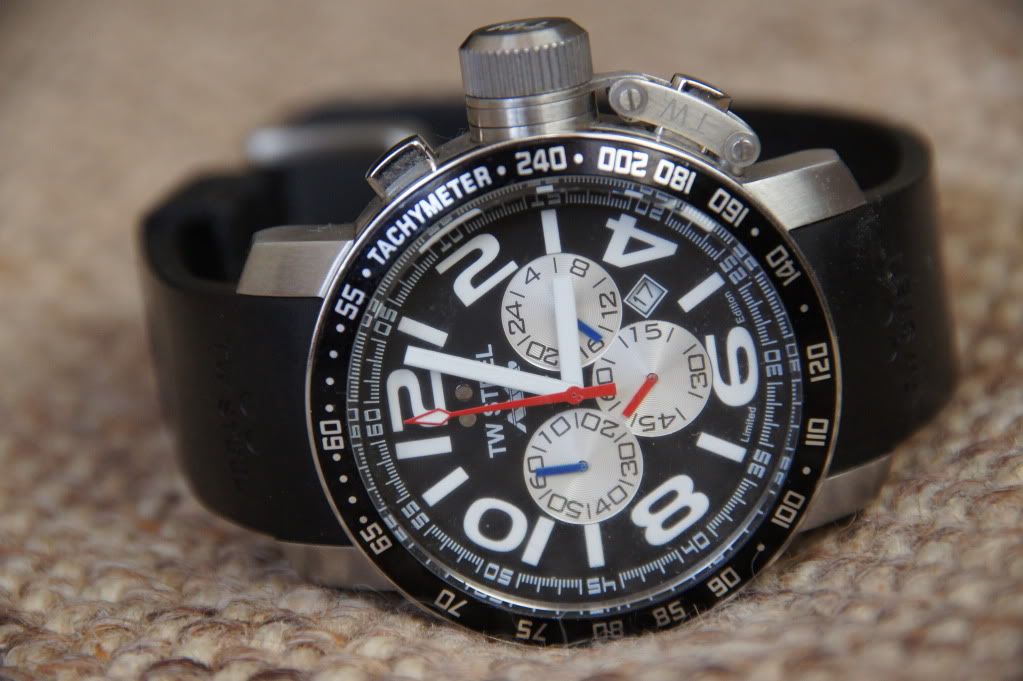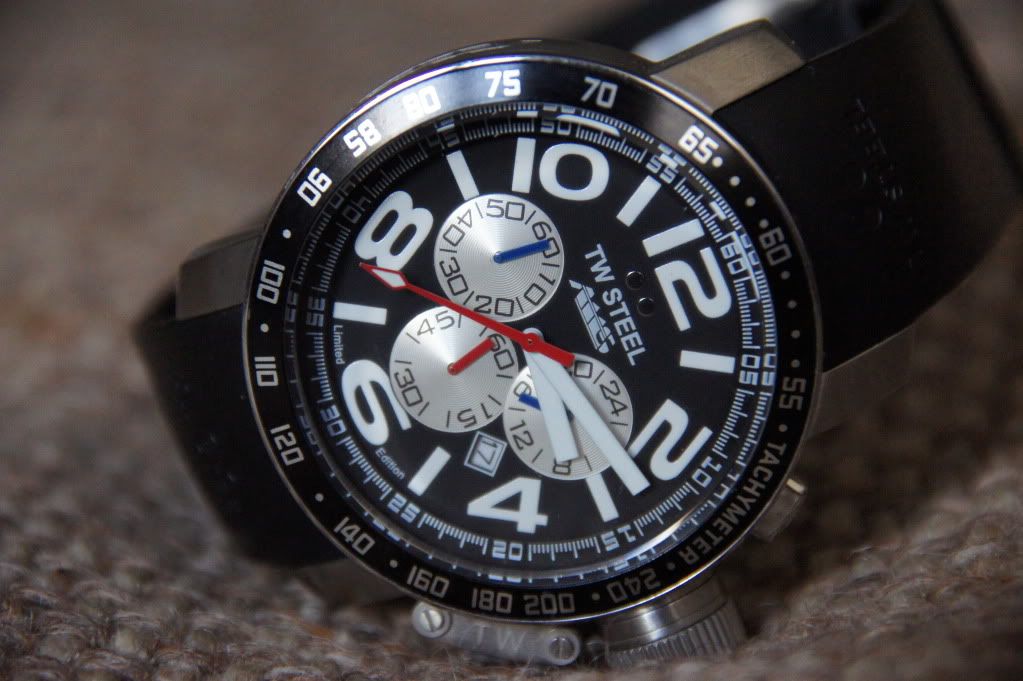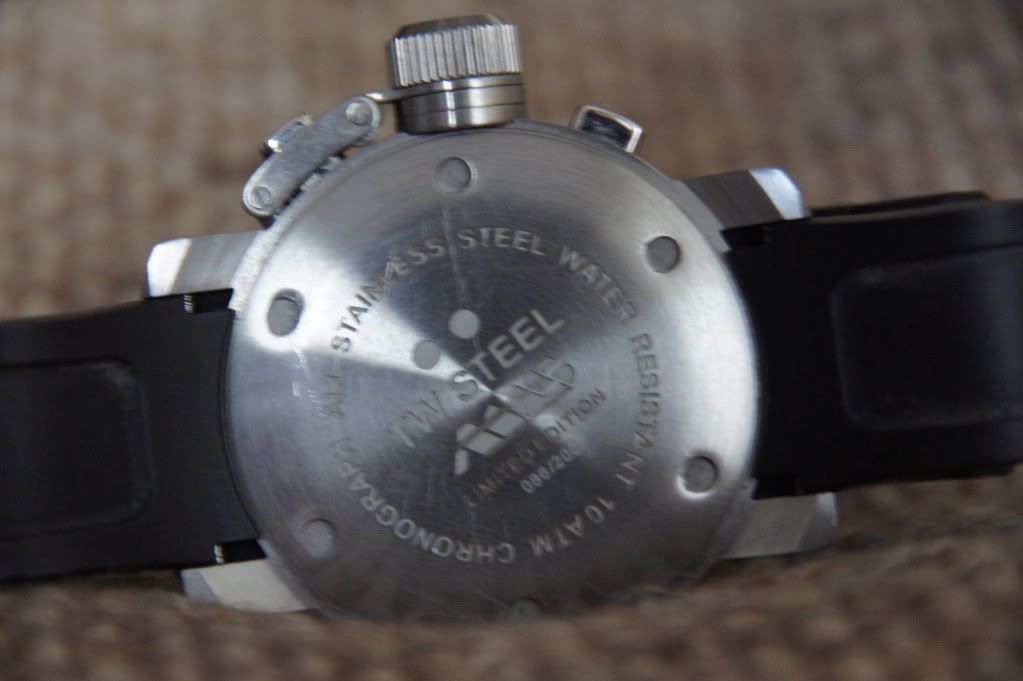 On to the reps:
My beloved Pam177 which is my daily beater (as you can see from the pics)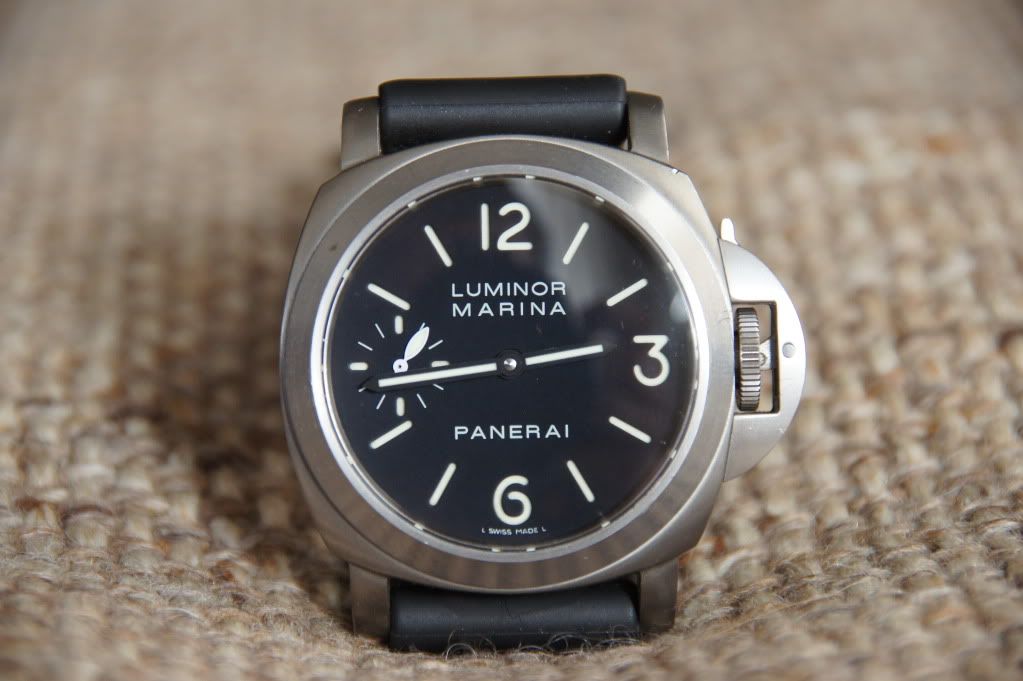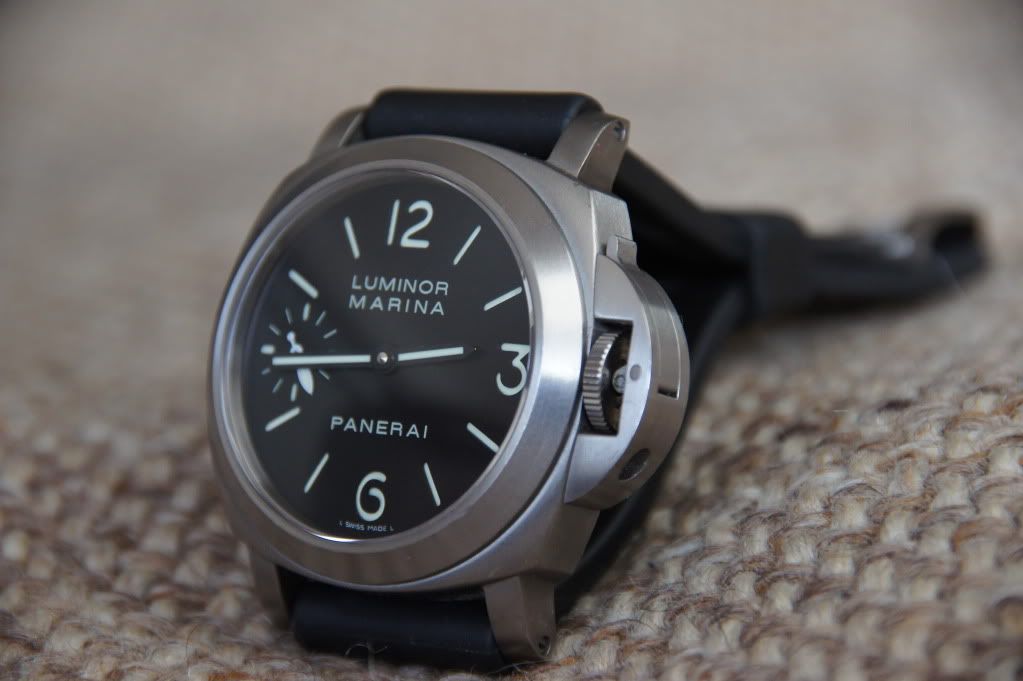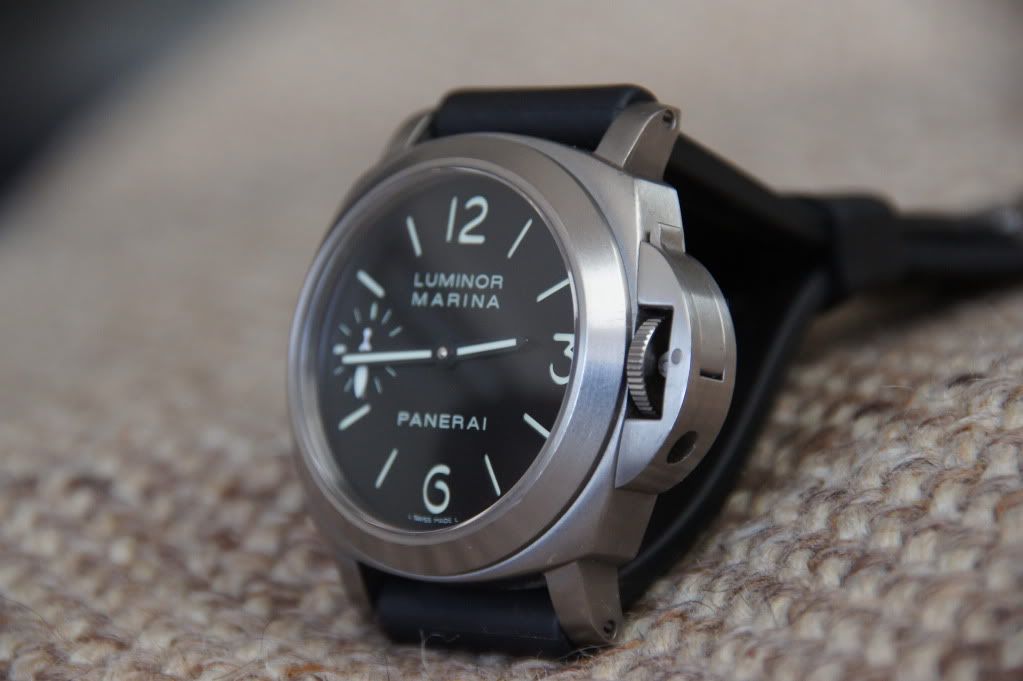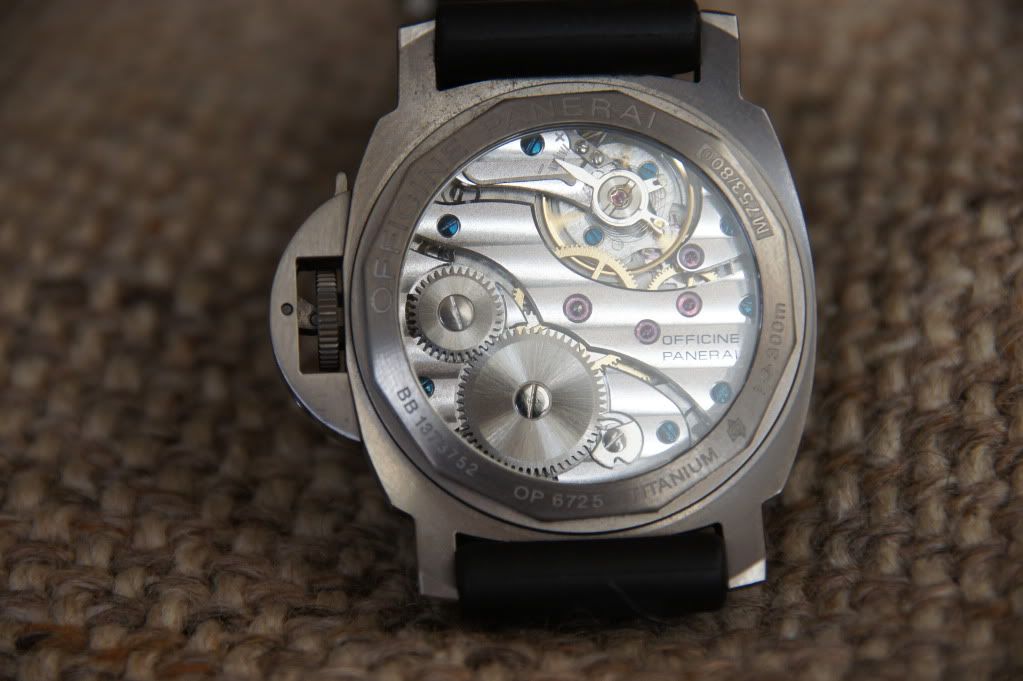 Pam212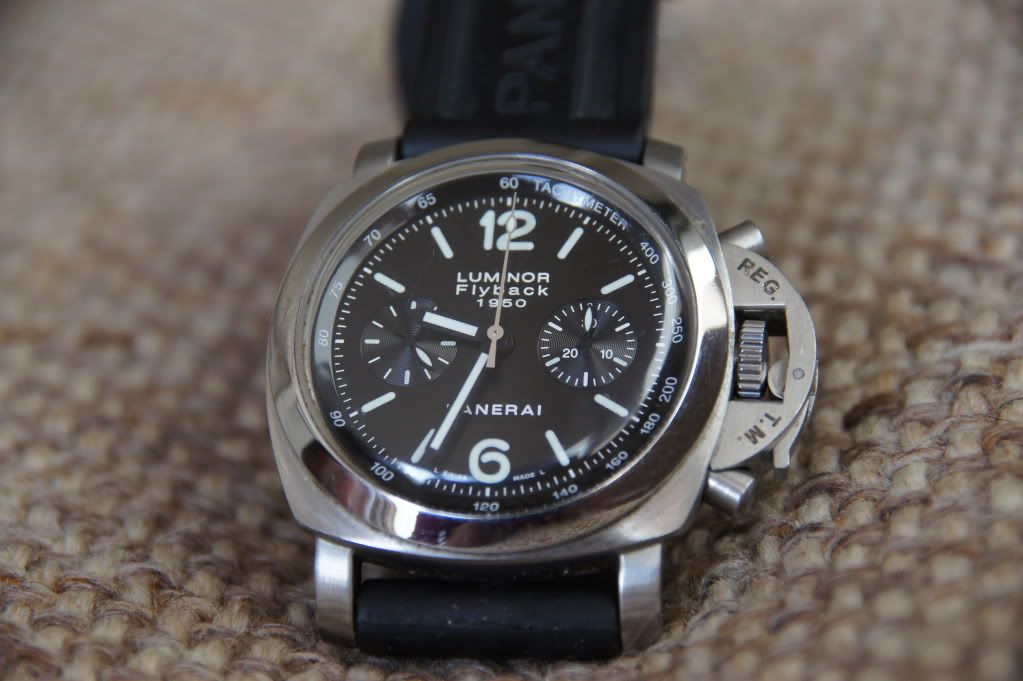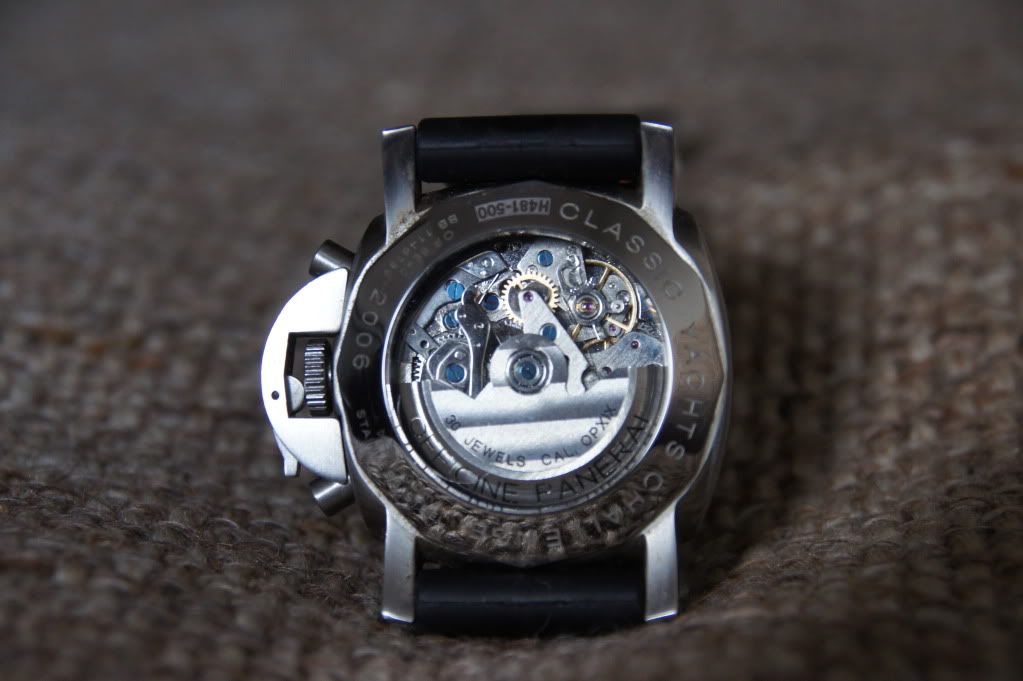 My Top Gun: which has a crown that won't screw in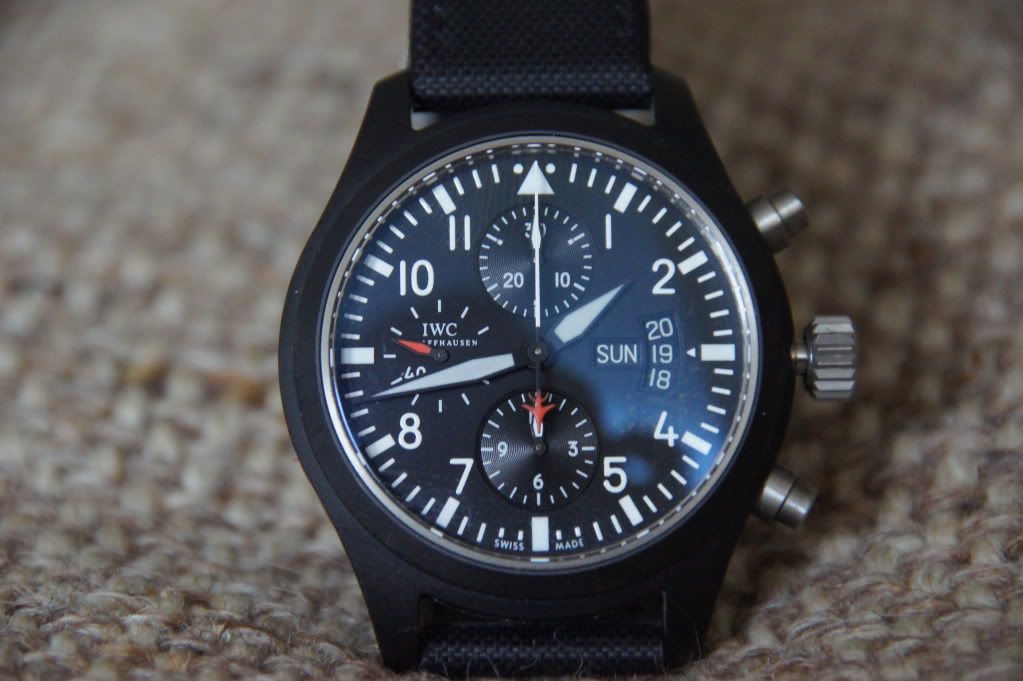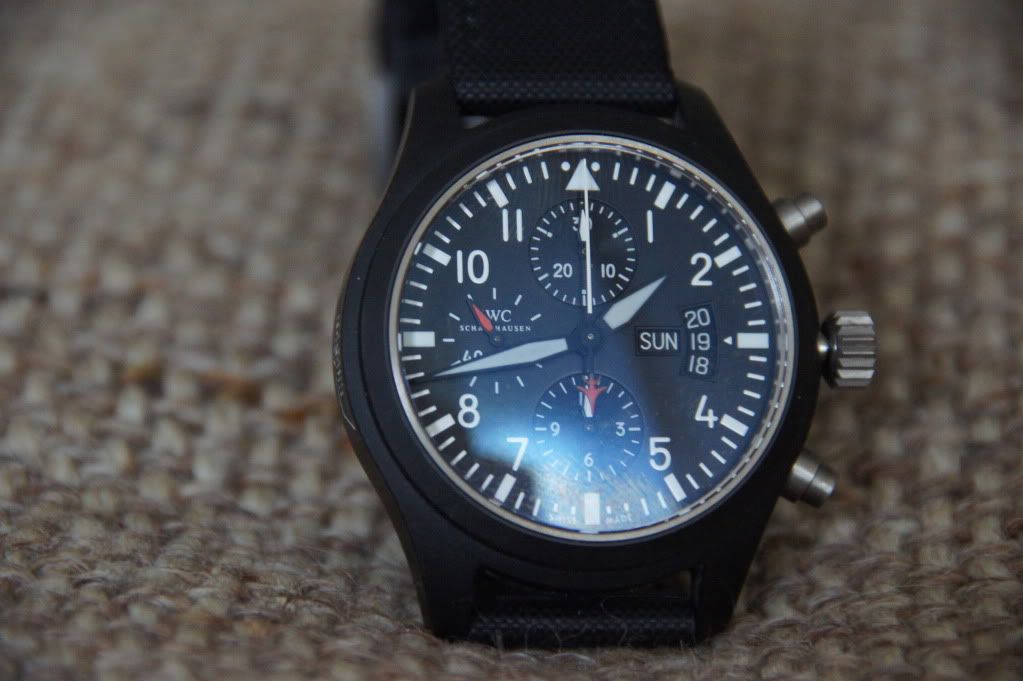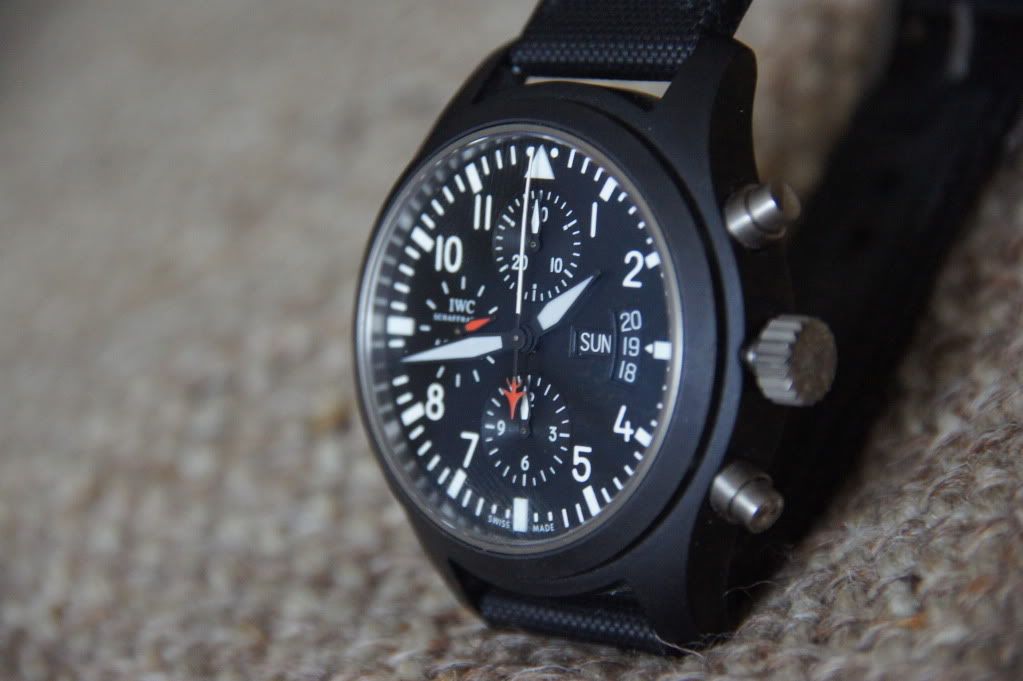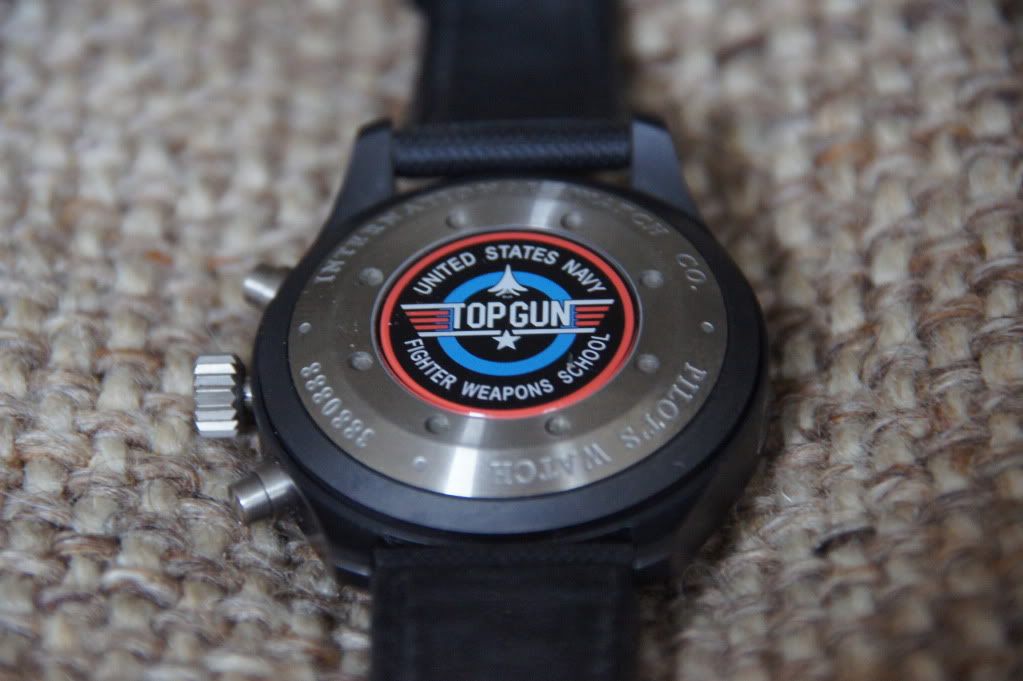 IWC Big Pilot, if anyone is interested in this watch, send me a PM.
May want to sell this one as I also have a 5004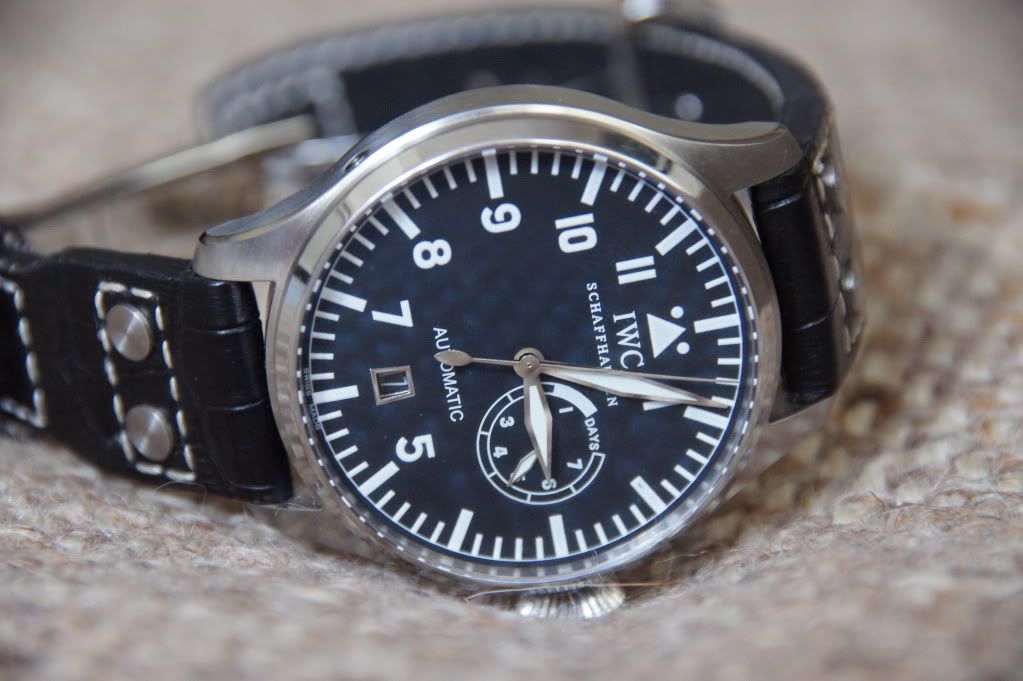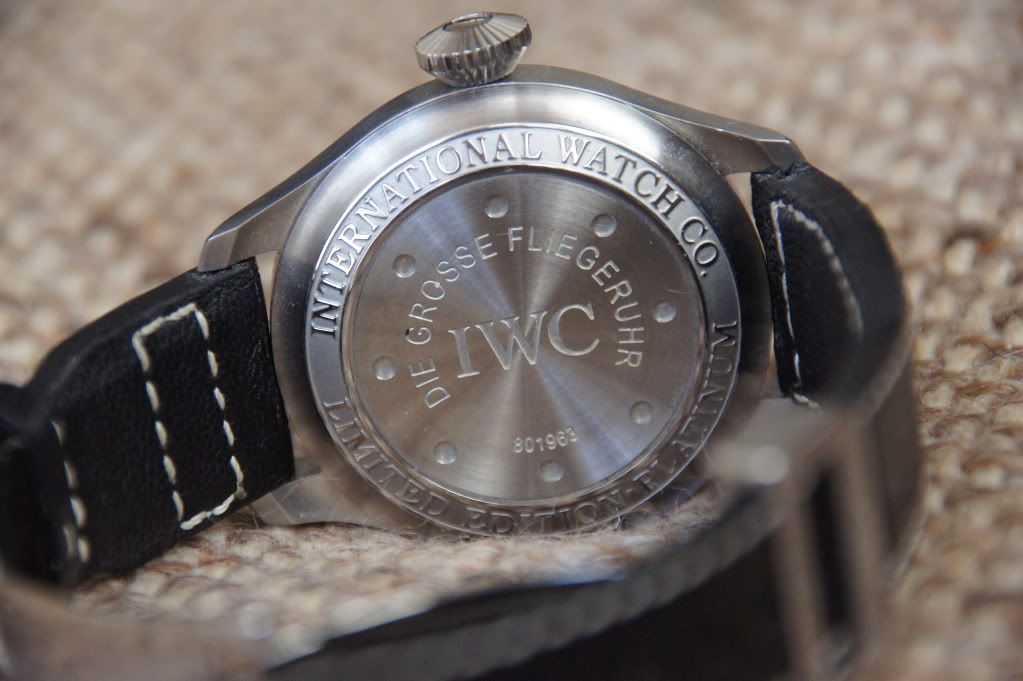 And finaly my weekend wrist occupier: Rolex DSSD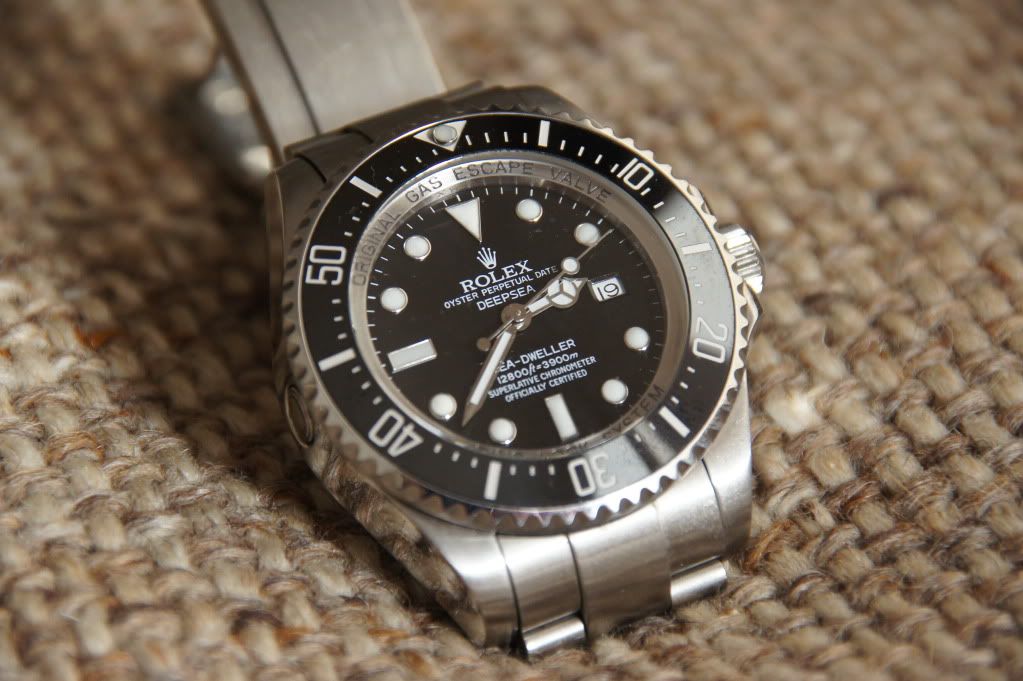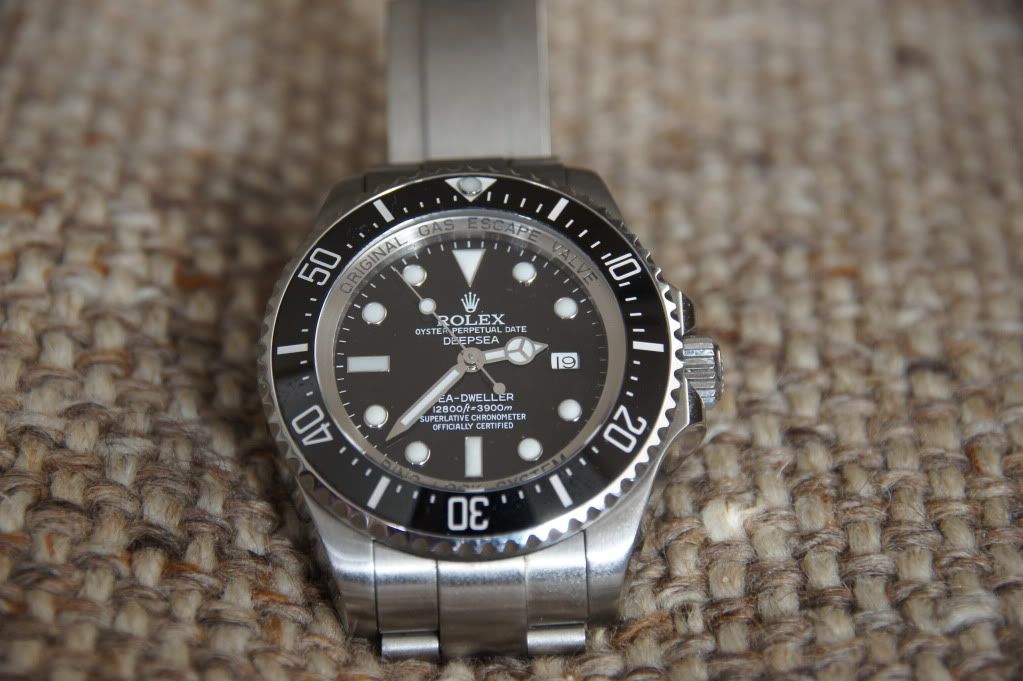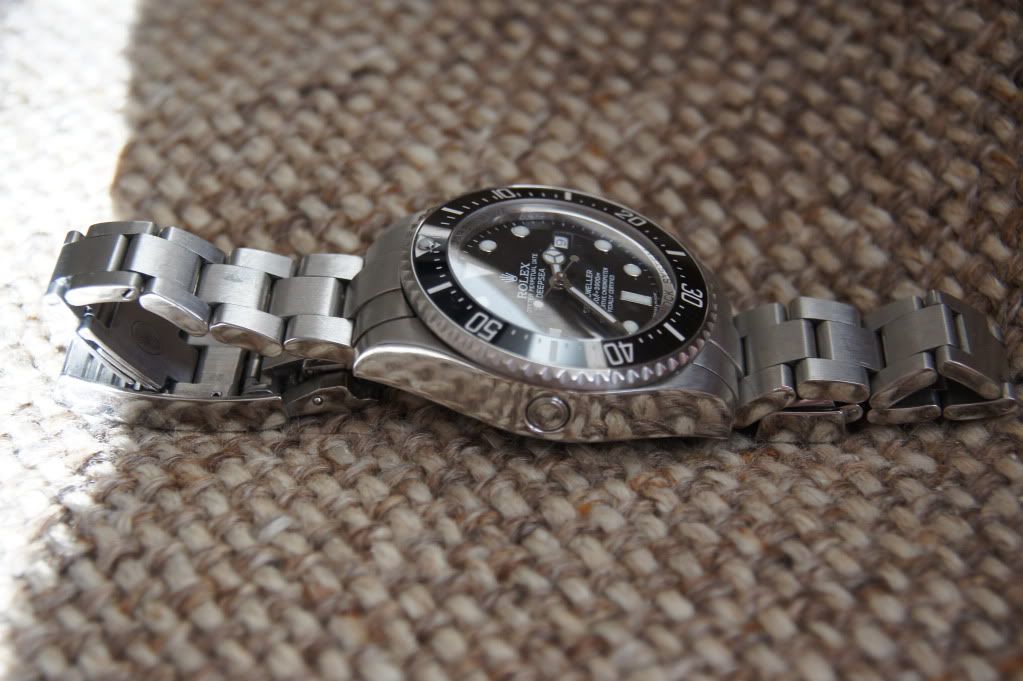 This is my collection so far.
My BP 5004 and my other Citizen Promaster diver aren't in here cause i loaned them to a friend.
As for the origen of all the reps, I don't have a clue, bought them through a friend of mine. Maybe some of you can determine where these came from.
Thanks for watching, hop you enjoy.
PS, as you can see I'm not a great photographer.......