Originally posted by The Factory Guy, post: 3119921, member: 135220
Thank you very much friends!
This Diver's first prototype has been produced and in the final stage of testing.
Here are some closer pictures, we try to pay attention to much of the finer details to make it look good:
60 teeth bezel with brushed finishing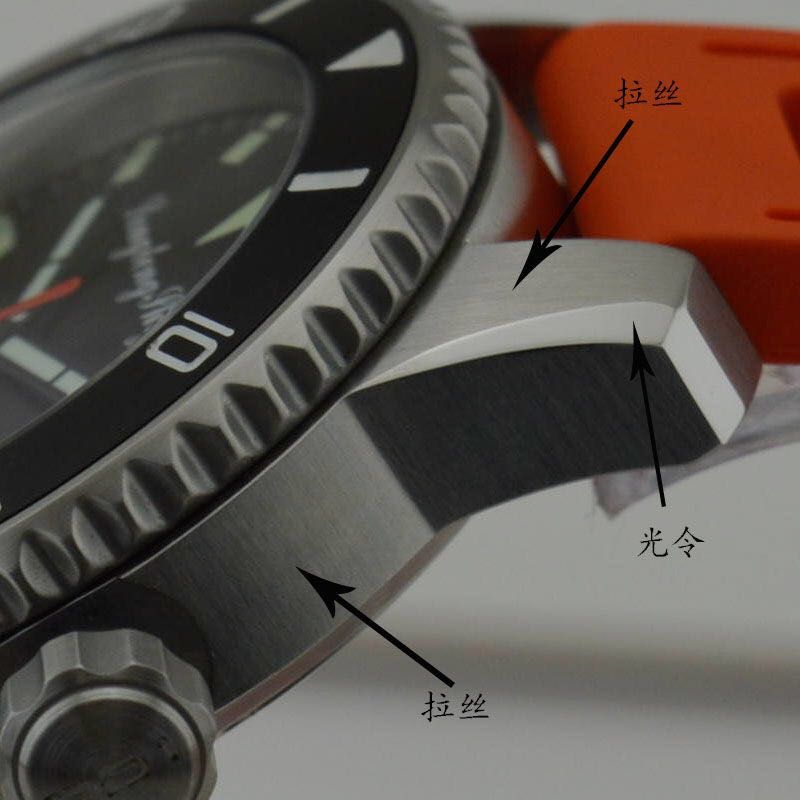 Different combination of polished and brushed finishing for the case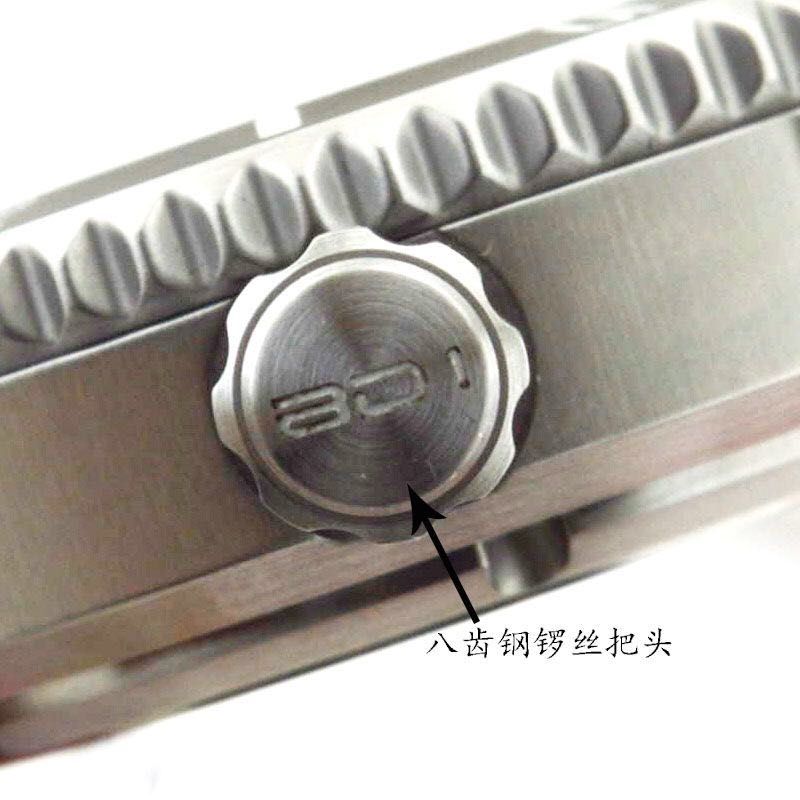 8 point brushed crown for better grip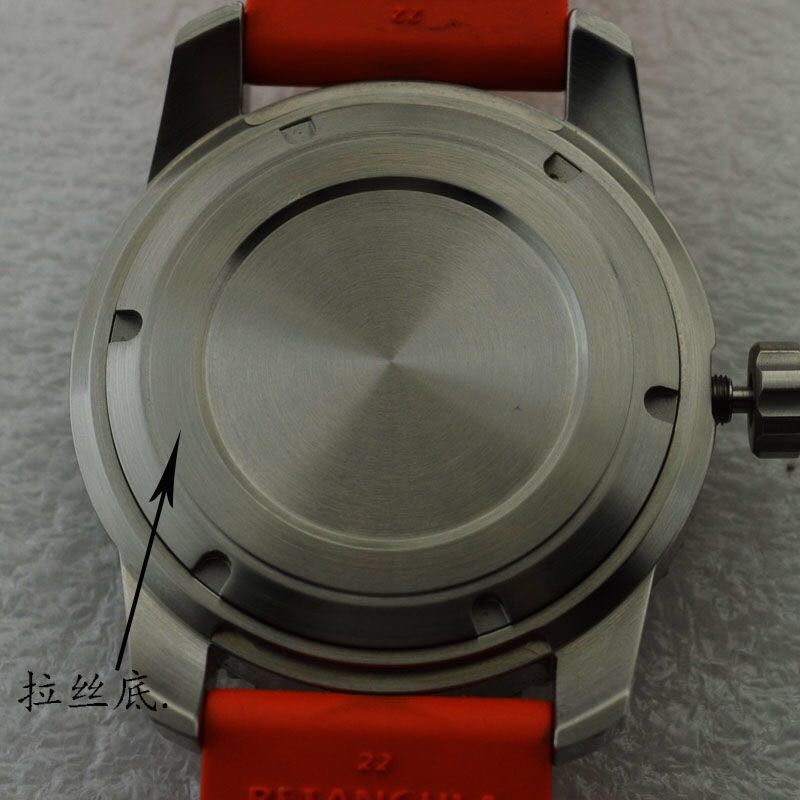 brushed caseback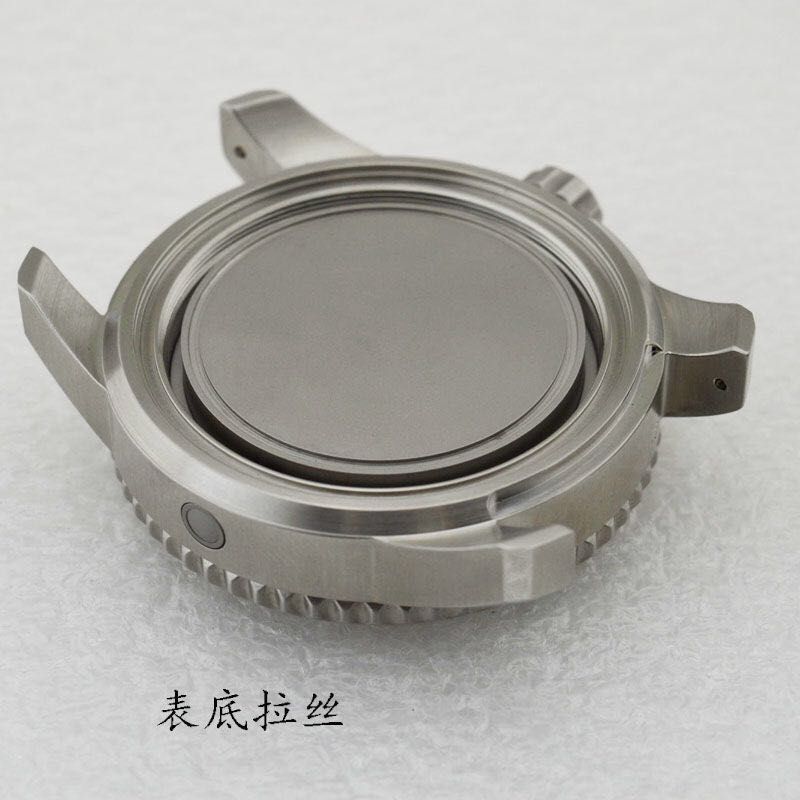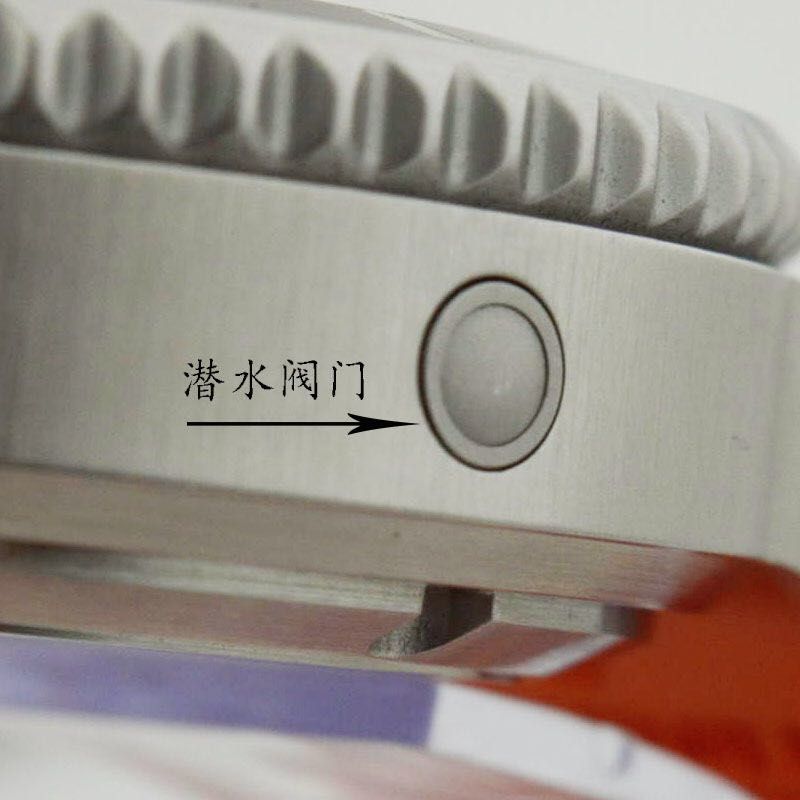 Pressure escape valve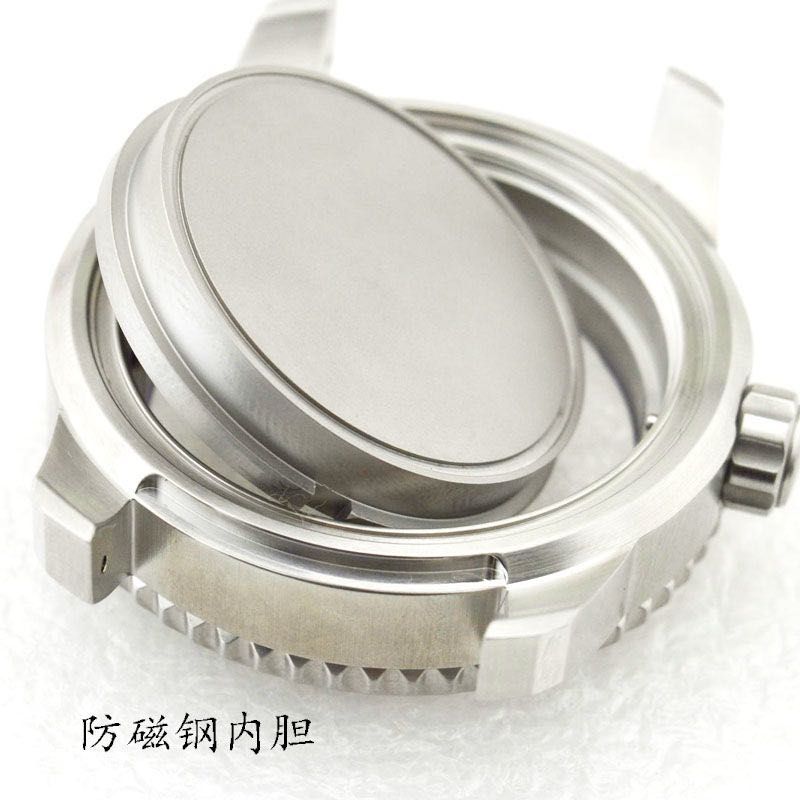 Anti magnetic inner case for movement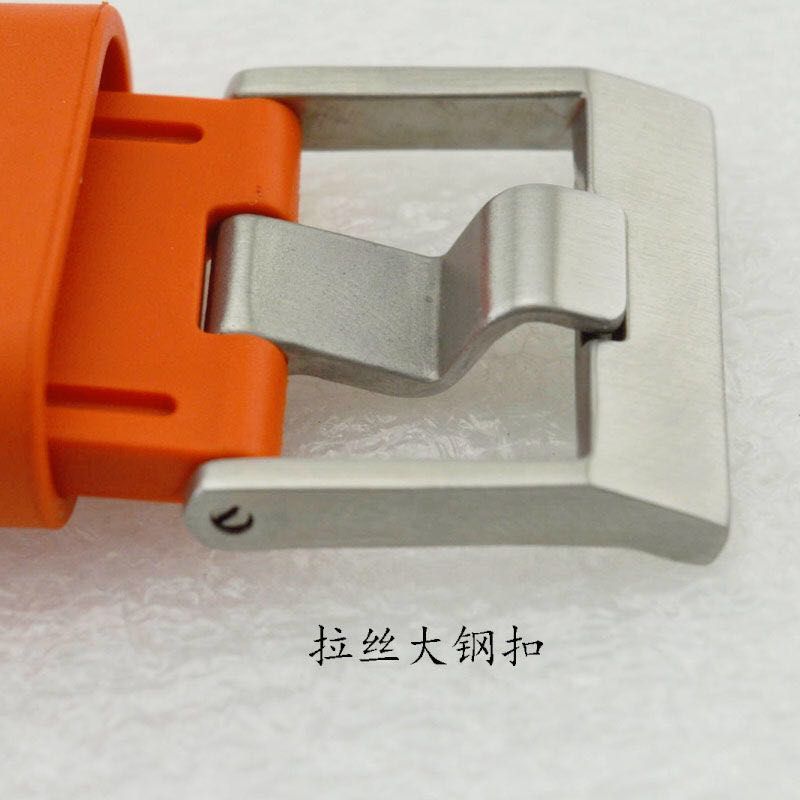 brushed buckle
More updates when final testing is complete.
Please do give your opinions, we would love to hear some feedback
TFg~original
Fixed.