Alrighty then. I know this isn't the Flame Free Zone, but hey, don't judge me
but I went and bought myself a Samsung Galaxy Watch 46mm. I wanted something to track my fitness activities and also to be able to make and receive calls on the fly when we're out and about, especially in emergency situations - I've taken to aggressive trail riding and had a couple of big 'offs' already.
I've got a decent chronograph dial on there at the moment, but I'm longing for something more. Something like this Waldhoff, which has moving tourbillon cage and barrel springs
https://www.facer.io/watchface/1QrFw...el=galaxywatch
I've read that Facer is crap though, not worth the premium money and it drains the shit out of the battery on the watch, so I don't want that one.
Now we all love a good copy, so I'm wondering if anyone has any decent dials on their smartwatch? What have you got, where did you get it? I'm thinking a Roger Dubuis Spider would look amazing on the Galaxy Watch. Are any of you guys tech enough to 'build' these kinds of dials?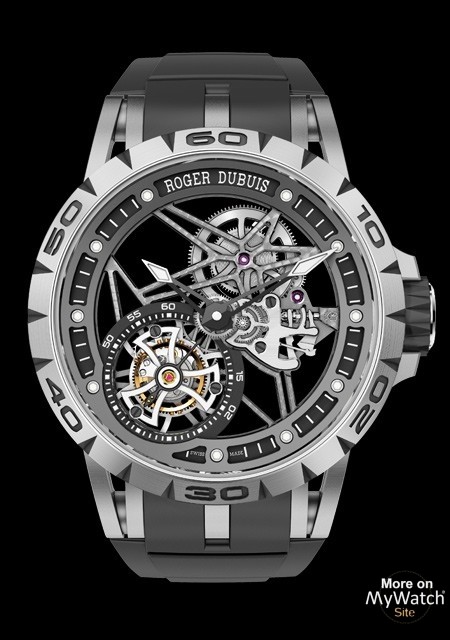 Added complication - the company provide me with an Apple phone. I don't have need for a personal one, or I'd of jumped to Samsung years ago - my wife has the S20 and its far better than my XR. I can maybe use her phone to load content to my watch, but anything that can give me customization from iOS would be amazing. Any thoughts?