HalCyon Presents... Rizing Sun – a fundraiser for the Japan Tsunami Disaster.
On 11 March 2011, The north coast of Japan was hit by a horrible tsunami after an 8.9 magnitude earthquake that occurred 80 miles offshore. It caused a major destruction in northern Japan. Current estimates are over 10,000 people have died. It broke my heart to see such disaster broadcasted all over the media and up till today, conditions continue to worsen...
I'm gonna do my part and help wherever I possibly can to reach out & help the victims of the Japan Tsunami/Earthquake disaster on 11 March 2011.
To start things off, I have created a limited release of 3 straps called The Rizing Sun, thematically designed to reflect the colors of Japan & pay homage to the victims of the tsunami disaster.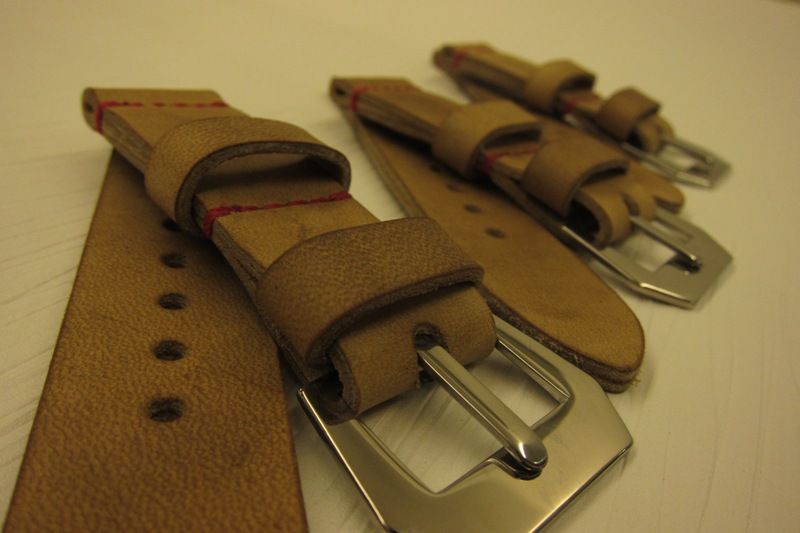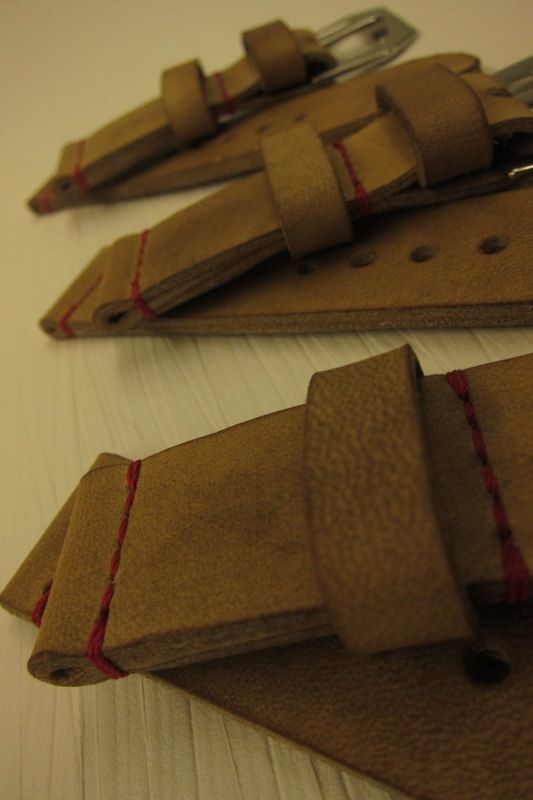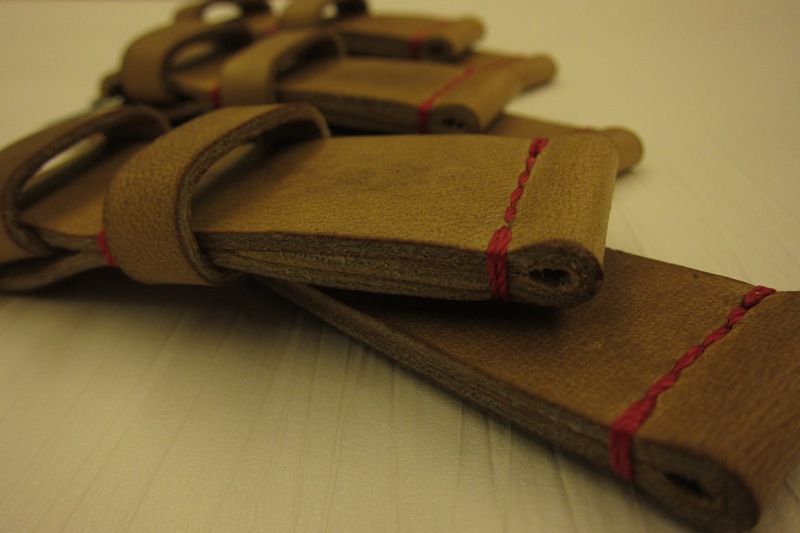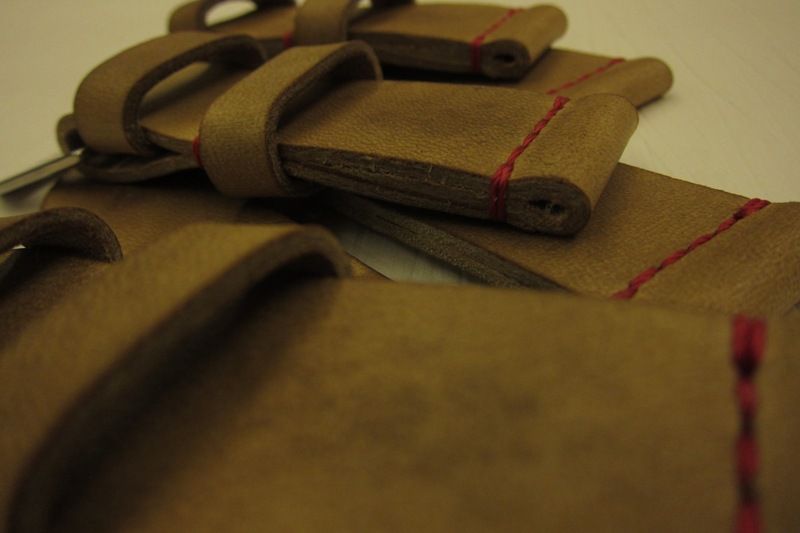 I know its not much, but i believe if each of us play a small part, we are able to combine our strength and faith to help those in their time of need.
All 3 Strap (2 left now) Specs are as follows:
24mm x 24mm, 130mm/80mm
Scarlet Red Threads in a Lug-stitched format
1 fixed keeper, 1 floating keeper, Vintage styled three fold on buckle side.
Sewn in Polished GPF Flat Buckle
Price for this is a very reasonable USD110.00/strap via pp Gift & I will ship it out to you via registered airmail at my cost.
* one more just completed... for da ladies:
24 x 24, 105/70 with sewn in Brushed GPF flat buckle & Full Scarlet stitch
USD130.00 PP Gift & Shipped
For each strap sold, i will donate 100% of the proceeds to the Malaysian Red Cresent Society who will ensure the immediate disbursement of all donated items and funds to the victims.
I will continue to build more straps this week (as much time as i can get after my office hours) and channel them for this fundraiser... until then, Let's get these sold!!!
Thank you.
Tommy
Get strapped for a cause with one of these people!!!