My obsession with watches began when I bought a new Seiko SKX007 about 5 years ago. No mods, jubilee bracelet. I loved it. Rugged, handsome, good movement, functional. Great value at $180.
I picked up an Orange Monster after that, and got more compliments for that watch than any other watch I have ever owned (TC 16610 is a distant second). What an amazing solid link stainless bracelet! Again, great value at under $200.
I continued to dabble in Seiko divers after that, picking up a handful of vintage/retro divers--both mechanical and quartz. So much fun, and so cheap!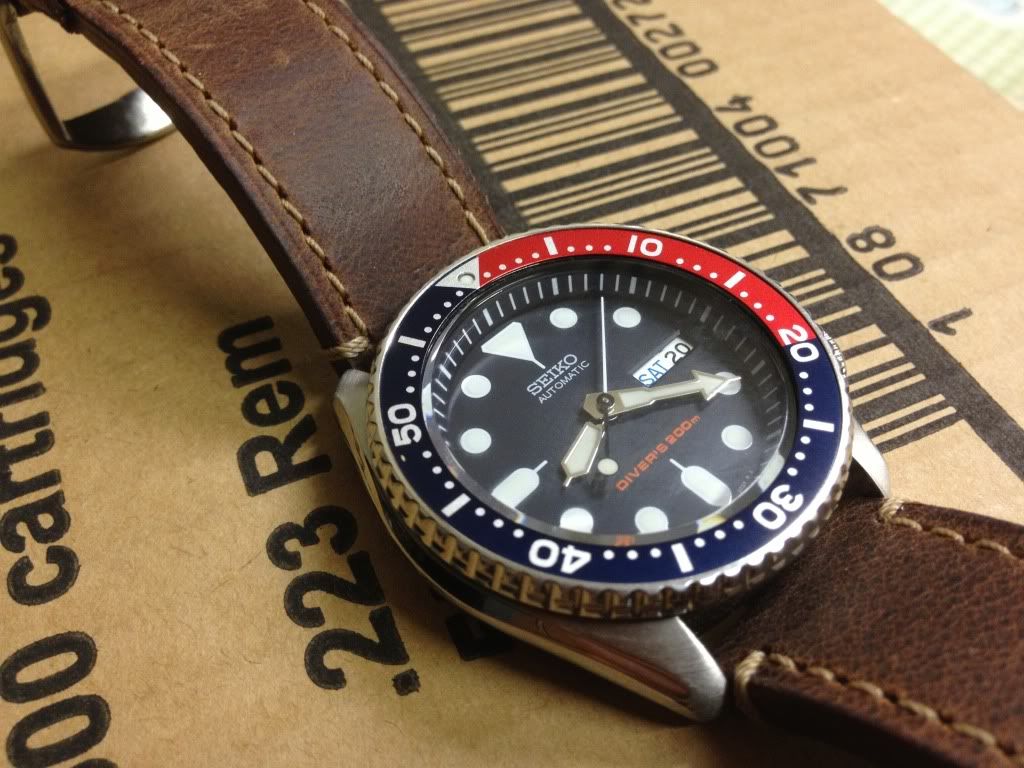 I sold them all when I discovered quality replicas from BK, TC and the excellent watchmakers that we all know and love. I haven't worn anything but a $500+ Rolex rep for quite sometime now. BUT, now I find myself drooling over vintage Seiko divers again. Something about the sensible, rugged nature of these watches is so appealing to me.
I just pulled the trigger on two different watches, a "restored"
6309-7040
, and a modded
6309-7040
. I won't be getting rid of my TC v5 16610 any time soon, but had to try out the "cushion case" diver that I've come across so many times over the years.