hi folks,
as the sun is coming out in some parts of the world a bit more often in the upcoming months than it used to show in the past month I personally searched my collection for some watches which may colour up some of my summer days a bit more than other watches I got in my collection...so I`d like to share some of them with you and will be happy to see which watches are your favorite summer watches...so please chime in!
first one I really love is my PAM 082 ...
a real beauty with a titanium case and a blue dial which turns from deep blue - almost black - to light blue with a sunburst effect...depends on how the light hits the dial ... love it!
the next one I´ll wear a bit more often in the next weeks is my Omega Ploprof...I have got all straps you need for any season...and my favorite option for summer is orange...a stunner (it´s a V2 by the way)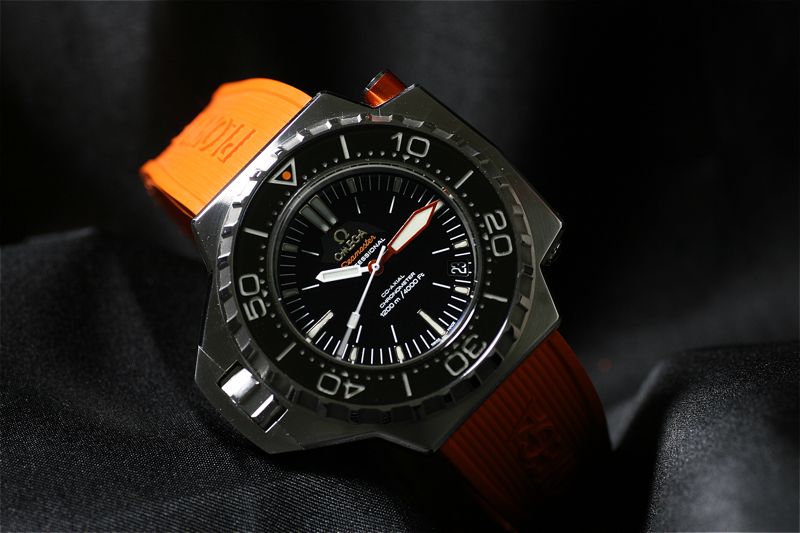 another watch I own which gets some more wrist time in the summer is the PAM 114...I mounted a nice green strap on it - it fits pretty well in my opinion but the white dial is the main thing ... a real stunner for the summer days, you can combine with a lot of colorful straps...
white, orange, blue...very nice colors for the summer but we should not forget yellow...so I really like the combination of black and yellow on my AP bumblebee....really a nice watch or better a stunning rep...except for the strap this watch is simply amazing...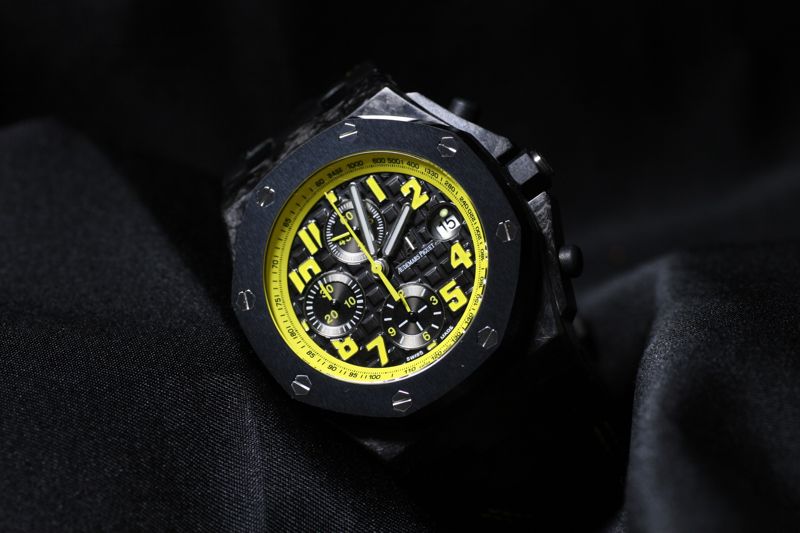 and last - not least the Rolex Daytona with the white dial - a watch which is a real summer watch...simply amazing from every angle...a true classic...love it.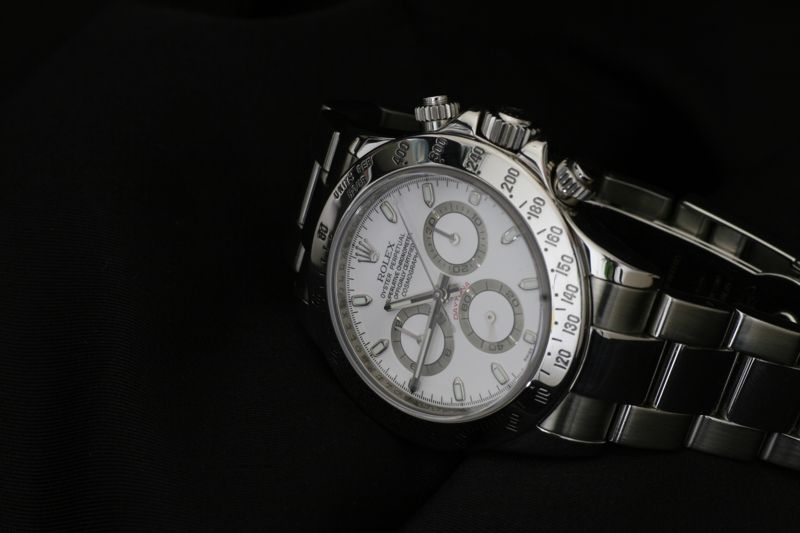 and I promise...i´ll take some pics in sunlight with each and every watch above on my wrist in the next weeks they all will look way better than on the pictures above but let me - or better the community here - know which are YOUR favorite summer watches, too....
thanks for joining in and for your interest!